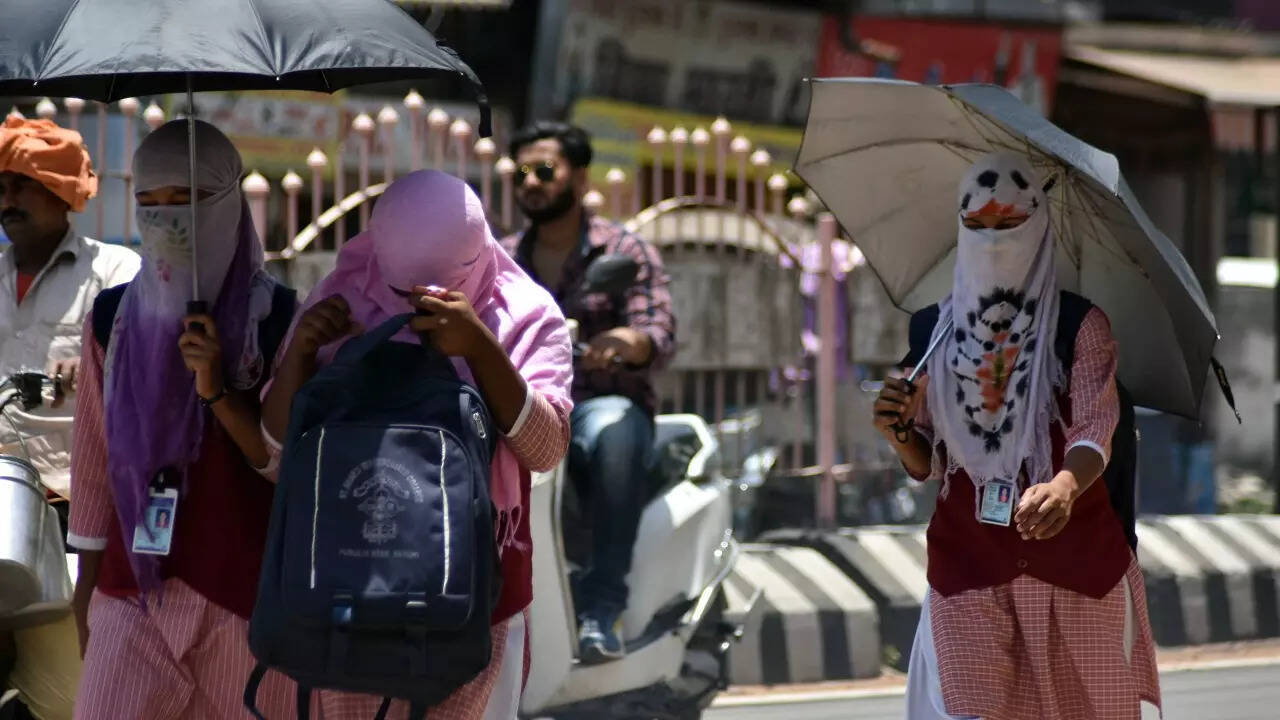 LUCKNOW: Heat deaths in the past four days crossed the 100-mark to 117 in Uttar Pradesh and Bihar as the scorcher in northern India led to separate heatstroke wards in hospitals and jolted the authorities into other preventive emergency measures.
Ballia continued bearing the brunt in UP, with 14 more patients succumbing at the district hospital to heat-related ailments in the past 24 hours, taking the overall toll to 68 since June 15.
A committee appointed by the government visited villages in the Bansdih and Garwar blocks, from where most casualties were reported. Chief minister Yogi Adityanath directed officials to provide immediate medical help to people falling ill and ensure uninterrupted supply of drinking water and electricity.
The CM told power officials to purchase additional electricity to meet high demand. In Ballia, a team led by KN Tewari (director medical care) and AK Singh (director infectious diseases), met the family members of some of the deceased. "We came to know that they (the deceased) were unwell for a long time… One had TB. But high humidity and heat in villages is undeniable."
Asked about the high deaths at Ballia district hospital (DH), Singh said: "The DH is the highest referral centre… the burden of patients is high, so the number of deaths is also proportionate." he said. In Bihar, seven persons died in Bhojpur district in the past two days amid soaring temperatures since last week. Bhojpur DM Raj Kumar said that three of the seven deceased could not be identified as they were found at public places.
There was no official heatstroke death in Patna.
(Inputs from Sheezan.Nezami in Patna and Praveen in Ara)