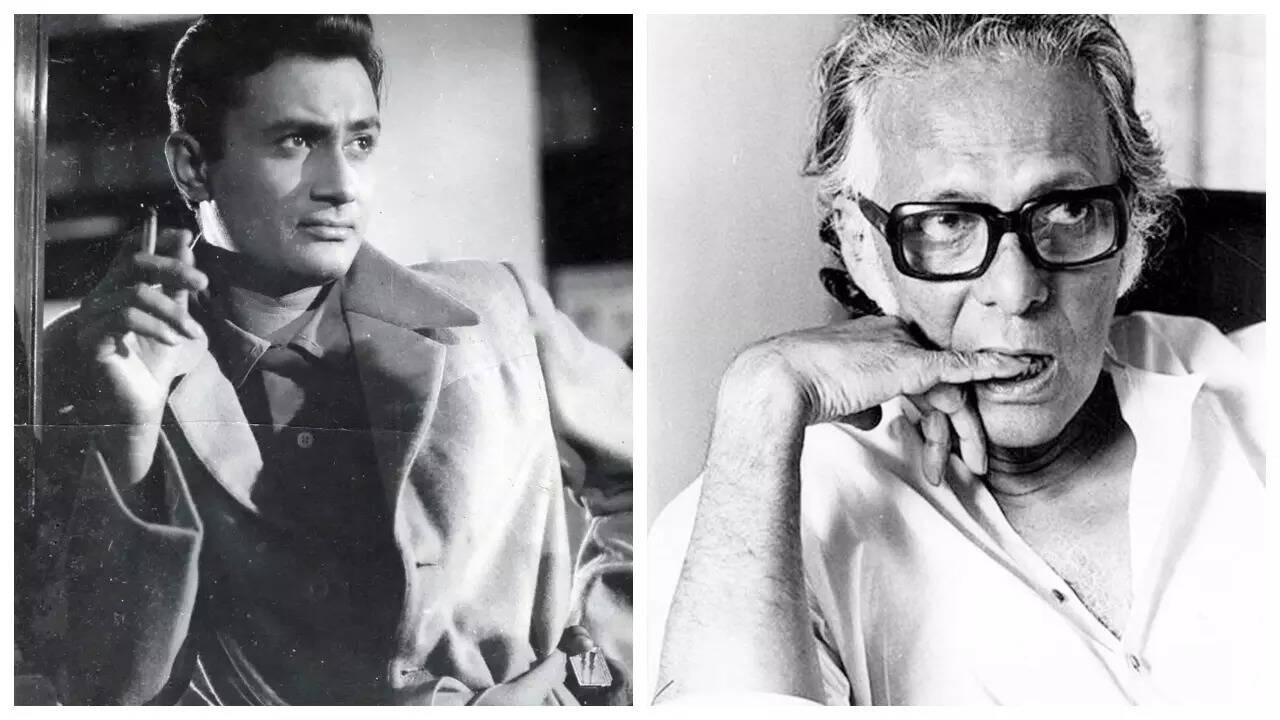 This year's Kolkata International Film Festival will begin on December 5. The 29
th
edition of the week-long film fest will be paying tribute to Mrinal Sen since it's the legendary filmmaker's birth centenary. Not only the Mrinal Sen tribute but it will pay homage to
Dev Anand
as well. According to reports, the first meeting regarding the film festival was held in the second week of June and the next meet is in July first week under the chairmanship of Raj Chakraborty.
The KIFF website has already opened this year's film submission and the deadline is on August 31. The organizers are planning to make the celebration a grand one just like it used to be before COVID-19 struck us. So, the aim is to bring back the glory. Apart from the guests and delegates across the country, invitations will be sent to guests from all over the world.
Last year, the Kolkata International Film Festival was held between December 15 and December 22. Hrishikesh Mukherjee's iconic film 'Abhimaan' (1973) which had Amitabh Bachchan and Jaya Bachchan in the lead opened the festival last year. A total of 183 films from 42 countries, including 52 short films and documentaries, were screened in the previous edition. Dignitaries like Amitabh Bachchan, Shah Rukh Khan, Jaya Bachchan, Ranu Mukerji, Mahesh Bhatt, and several other big names were present at the opening ceremony.
A retrospective on Amitabh Bachchan, celebrating his life and works, was one of the main attractions. Iconic filmmaker Tarun Majumdar, veteran actor Pradip Mukherjee, classical musician Shivkumar Sharma and American actor Angela Lansbury, who all passed away in 2022, were given special tribute at the 28th KIFF.