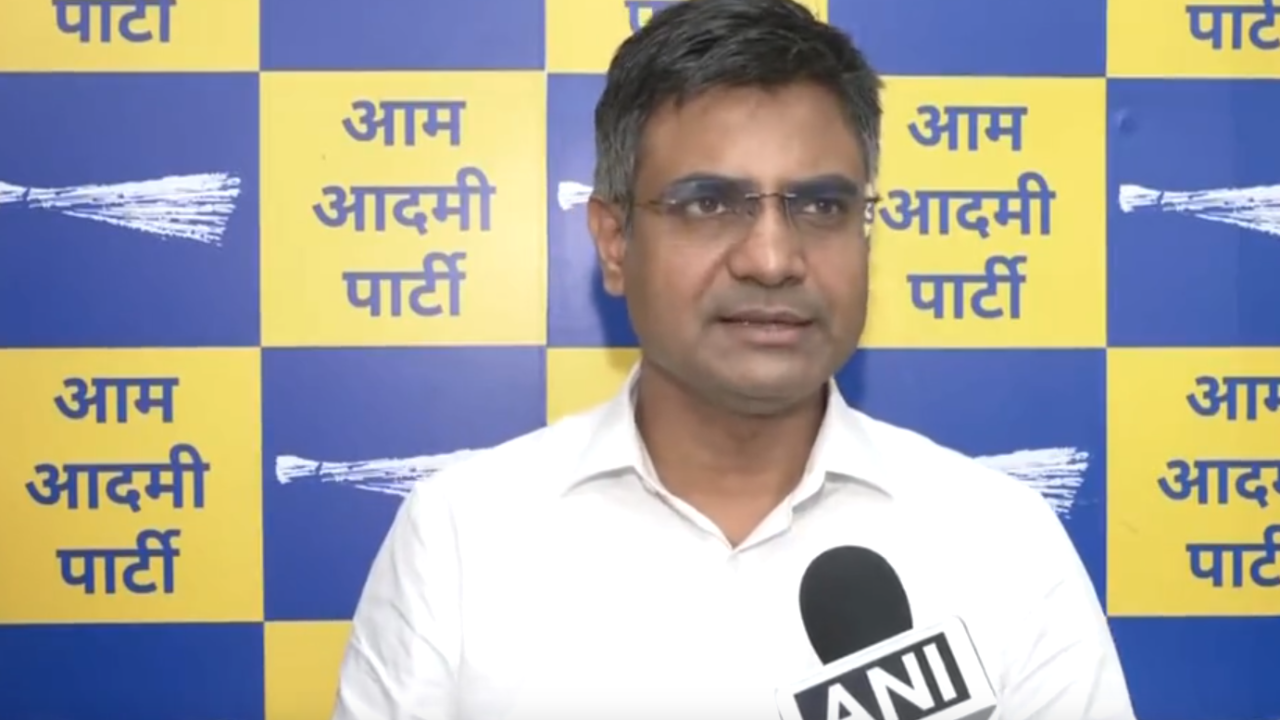 NEW DELHI: The Aam Aadmi Party (AAP) on Wednesday supported the implementation of the Uniform Civil Code (UCC) across the country but only after a wide consensus is built through consultation with all stakeholders.
"We support Uniform Civil Code (UCC) in principle as Article 44 also says there should be UCC in the country. Therefore, there should be a wide consultation with all religions, political parties and organisations and a consensus should be built," said AAP leader Sandeep Pathak.
Prime Minister Narendra Modi recently triggered a nationwide debate after stating that the country cannot run on two laws and that the Uniform Civil Code was part of the Constitution.
"Today people are being instigated in the name of UCC. How can the country run on two (laws)? The Constitution also talks of equal rights … Supreme Court has also asked to implement UCC. These (Opposition) people are playing vote bank politics," he had said.
The opposition has accused PM Modi of raising the UCC issue for political gains ahead of the upcoming elections in several states, including Madhya Pradesh.
All India Majlis-e-Ittehadul Muslimeen chief Asaduddin Owaisi asked the PM whether the government is considering "stripping the country of its pluralism and diversity?"
Congress leaders accused PM Modi of using the UCC issue as a diversion tactics from real problems like inflation, unemployment and the situation in Manipur.
Watch Need of the hour: Prime Minister Narendra Modi bats for implementation of Uniform Civil Code