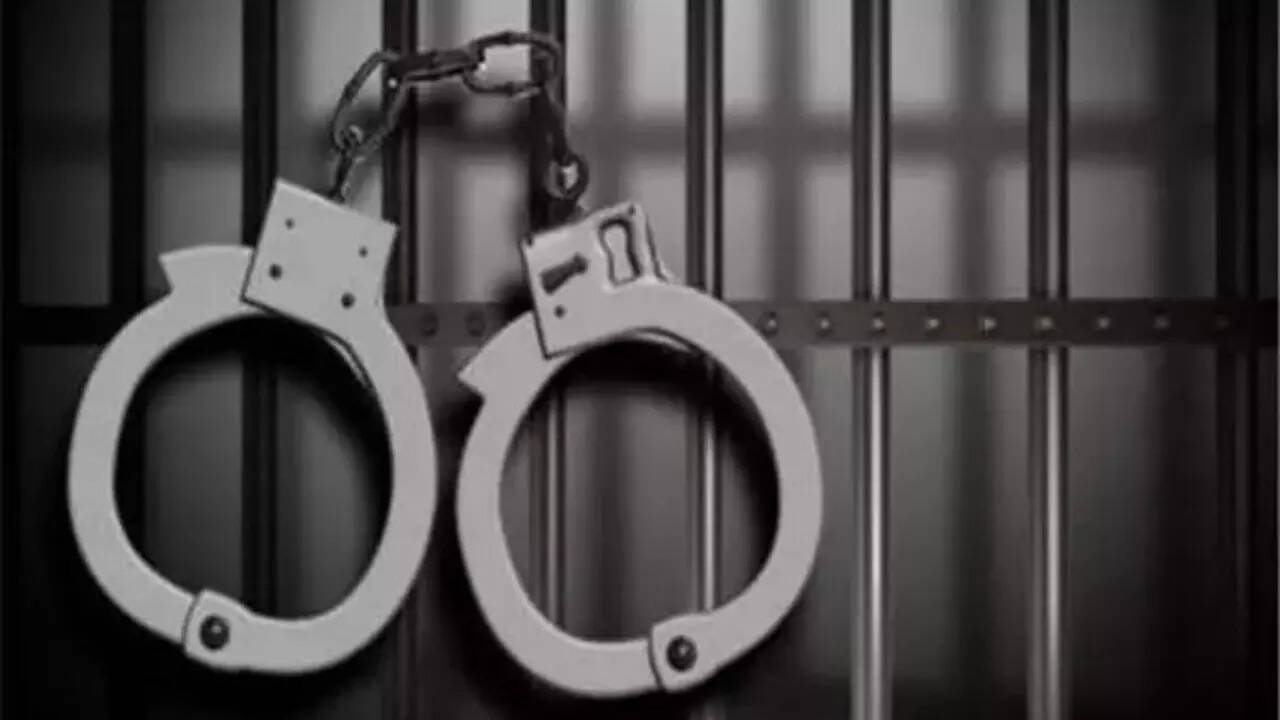 NEW DELHI: Moving swiftly in the bribery case against suspended Panchkula special CBI court judge Sudhir Parmar, the Enforcement Directorate on Friday arrested his nephew Ajay Parmar. The arrest came a day after the agency took promoters of M3M realty group Basant Bansal and his son Pankaj Bansal into custody in the same case.
Ajay Parmar was arrested after ED conducted searches at his premises, sources said, adding that he was produced before a special PMLA court in Panchkula, which sent him to ED custody till June 20.
Sudhir Parmar was suspended by the Punjab and Haryana high court in April after agencies produced "incriminating evidence" against him for allegedly favouring the accused in a money laundering investigation. The ED has accused real estate companies M3M and Ireo of collusion in laundering funds through shell companies.
The ED is the second agency after the CBI to have alleged that Sudhir Parmar had favoured the accused in a mega real estate scam in exchange for bribes.
Earlier, the ED had arrested Roop Bansal, one of the promoters of M3M. Soon afterwards, two other promoters, Basant Bansal and Pankaj Bansal, moved the Delhi high court and obtained protection from arrest till July 5. However, the agency on June 14 arrested the two after a brief questioning in a separate case based on an FIR registered by the Anti-Corruption Bureau of Haryana against Sudhir Parmar.
After Basant Bansal's arrest on Thursday, the ED claimed its investigation found that "Sudhir Parmar (posted as special judge for CBI and ED cases in Panchkula at material time) was showing favouritism to the accused Roop Kumar Bansal, his brother Basant Bansal, the owners of M3M, and Lalit Goyal, the owner of Ireo group, in the criminal cases of ED under PMLA and other cases of CBI pending against the accused persons in his court".
Basant and Pankaj Bansal were produced before a special PMLA court in Panchkula which sent them to five-day ED custody.