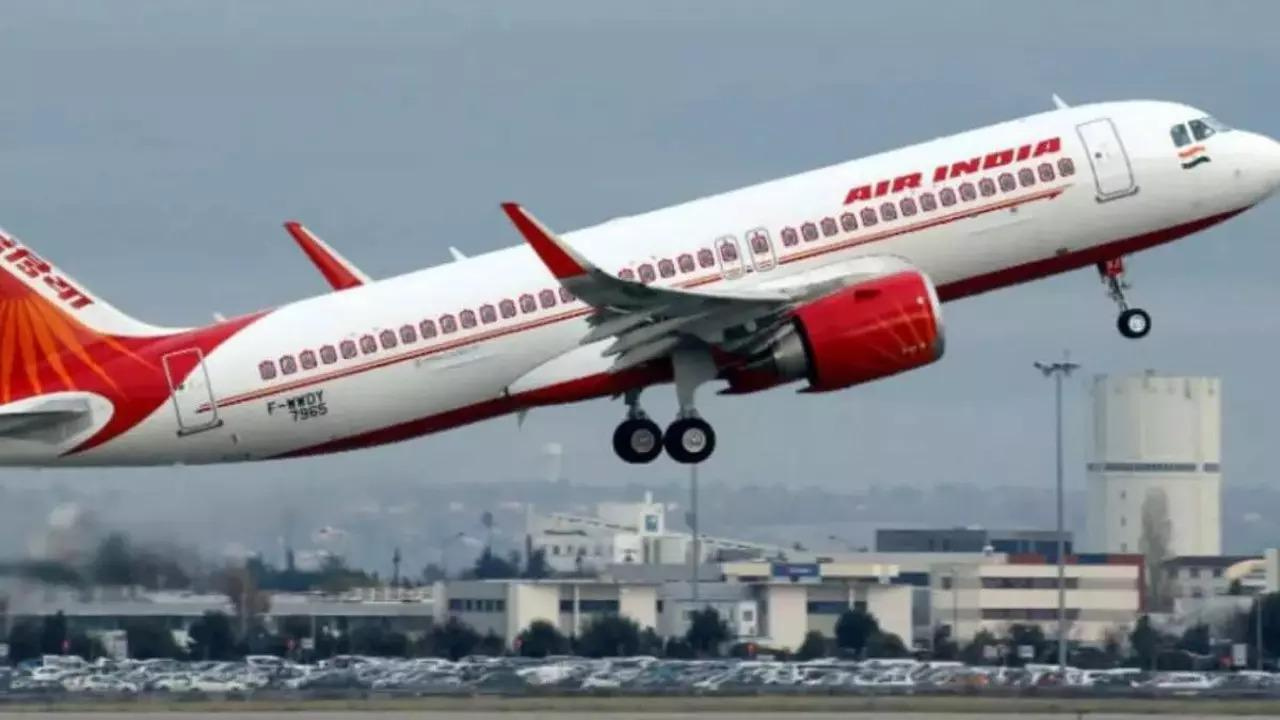 NEW DELHI:
Air India
has suspended the two pilots who invited a female friend inside the cockpit while operating Delhi-Leh flight on June 3, 2023. While the captain has been suspended for six months, the first officer has been suspended for a month. The female friend invited to the flight deck is an Indian Air Force pilot but rules prohibit the entry of any non-crew member inside the cockpit and that too while operating a critical high altitude sector like
Leh
.
The Directorate General of Civil Aviation (DGCA) is also likely to take action after issuing
show cause to the pilots
and giving them some time to reply. Then after going through the same, the regulator will decide on its action against them.
This is the second time in just over three months that AI pilots are facing the heat for inviting a female friend into the flight deck while operating a flight. On February 27, 2023, the pilots had invited a friend into the cockpit while operating a Dubai-Delhi flight.
In this case, the DGCA had suspended the pilot-in-command's flying licence for three months and fined Air India Rs 30 lakh for not taking prompt action. The regulator had also directed the airline to take "administrative action" against the friend-passenger who was travelling as staff on duty (SOD), including "removing her from any managerial functions in the organisation for a specified period."
The Leh case was promptly reported to DGCA by AI. On this issue, an AI spokesperson had earlier said: "Air India has a just culture approach to all safety related events and has a zero tolerance for deliberate breaches of regulations. Such breaches are dealt with on a serious basis and sanctions will be imposed on those who are in breach of the regulations."
Watch Two Air India pilots grounded for inviting female friend in cockpit