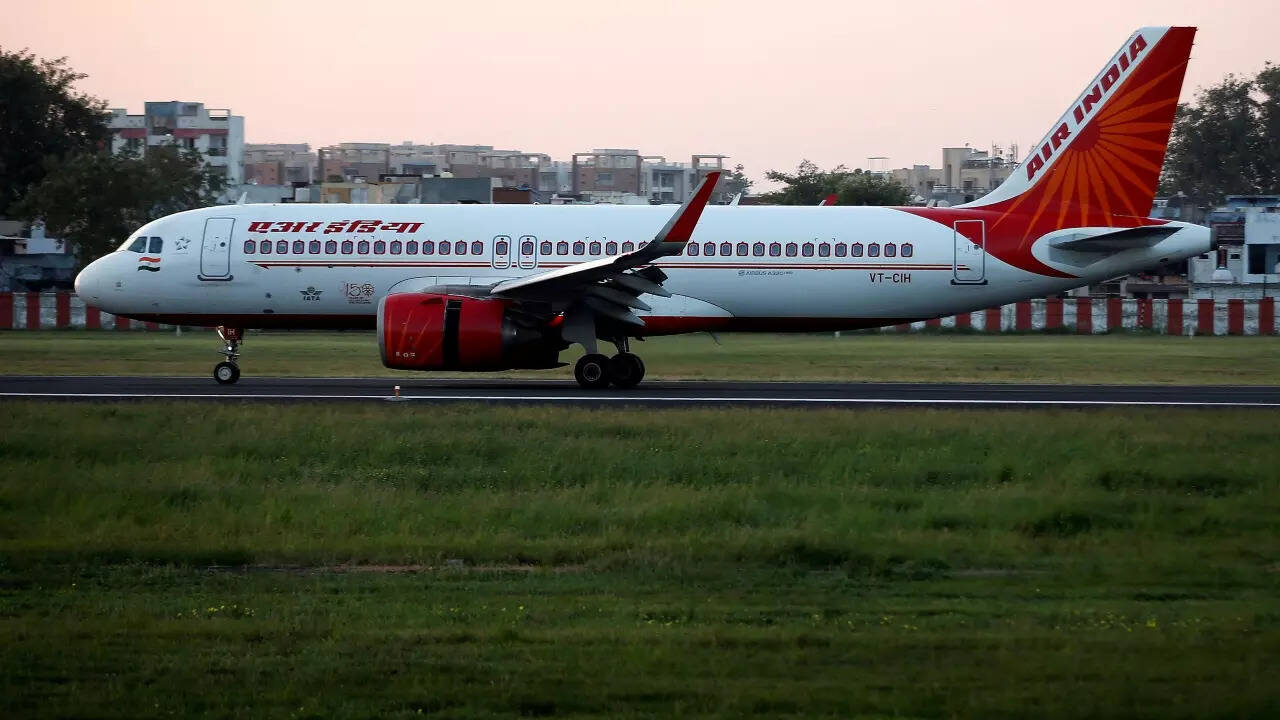 NEW DELHI:
Air India
on Tuesday said a passenger behaved in a repulsive manner onboard an Air India flight from Mumbai to the national capital on June 24 and was handed over to the security personnel after the plane landed at Delhi airport.
A police complaint has been registered and the incident has also been reported to the Directorate General of Civil Aviation (DGCA).
According to police, a man has been held here for allegedly defecating and urinating on the floor of the flight.
Ram Singh defecated, urinated, and spat in row nine of the aircraft. Upon observing the "misconduct", the cabin crew warned the passenger and secluded him from the others, as per the FIR.
In recent times, there have been rising incidents of unruly behaviour of passengers onboard flights.
"A passenger on our flight AI866 operating Mumbai-Delhi on June 24 behaved in a repulsive manner, causing discomfort to the co-passengers. In doing their best to manage the situation in the circumstance, the crew immediately secluded the passenger for the rest of the flight and issued a warning," an airline spokesperson said in a statement.
The airline said the passenger was handed over to the security personnel upon landing in Delhi and a police complaint (FIR) was registered subsequently, as was the matter reported to the regulator.
Upon arrival, the head of Air India security escorted the passenger to the local police station, it said, adding that a case under IPC sections 294 (obscene acts) and 510 (misconduct in public by a drunken person) has been registered, police said.
"Air India follows a zero tolerance policy for such unruly and unacceptable behaviour. We are extending all cooperation to the ongoing investigations," the spokesperson said.