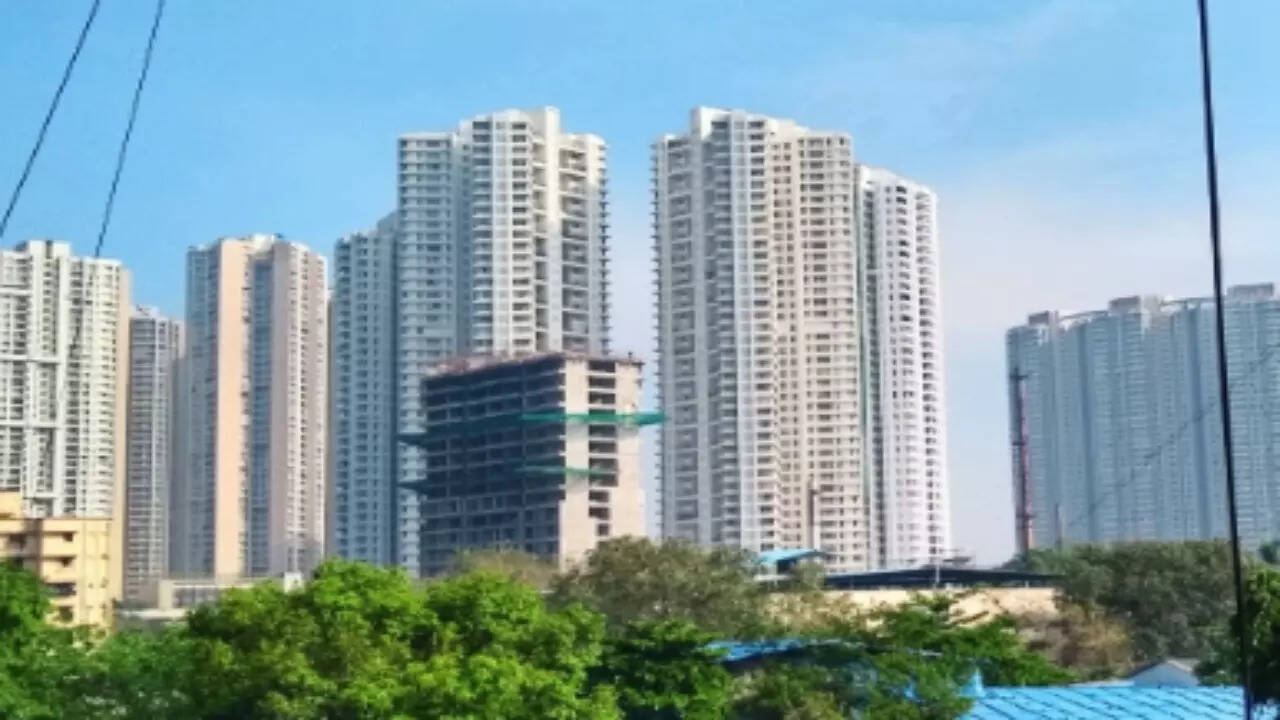 MUMBAI: Bajaj Housing Finance, a subsidiary of Bajaj Finance and part of Bajaj Finserv, has extended its maximum home loan tenure to 40 years from 30 years for salaried applicants who are new home buyers.
Until now, home loan providers largely provided loans for a maximum tenure of 30 years, although the average loan tenure at the time of agreement is below 20 years.
According to Bajaj Finance, the new tenure will enable homebuyers to opt for a flexible repayment tenor that is most convenient to them. "With the change in the tenor, Bajaj Housing Finance now offers among the most competitive home loans in the market, with one of the lowestEMIs — starting at just Rs 733/ lakh," the company said.
The revised tenor capping is subject to the applicant's age at the time of application. The eligibility criterion for age with Bajaj Housing Finance is 23 to 75 years, with 75 years as the upper limit for age at the time of loan maturity.
The company's home loans start at 8. 5% per annum for salaried individuals and professionals, with prospective borrowers enjoying the option to link their interest rate with an external benchmark, that is, the repo rate.
According to personal finance experts, while increasing the tenure of the loan improves affordability, it significantly increases the absolute amount the borrower repays.