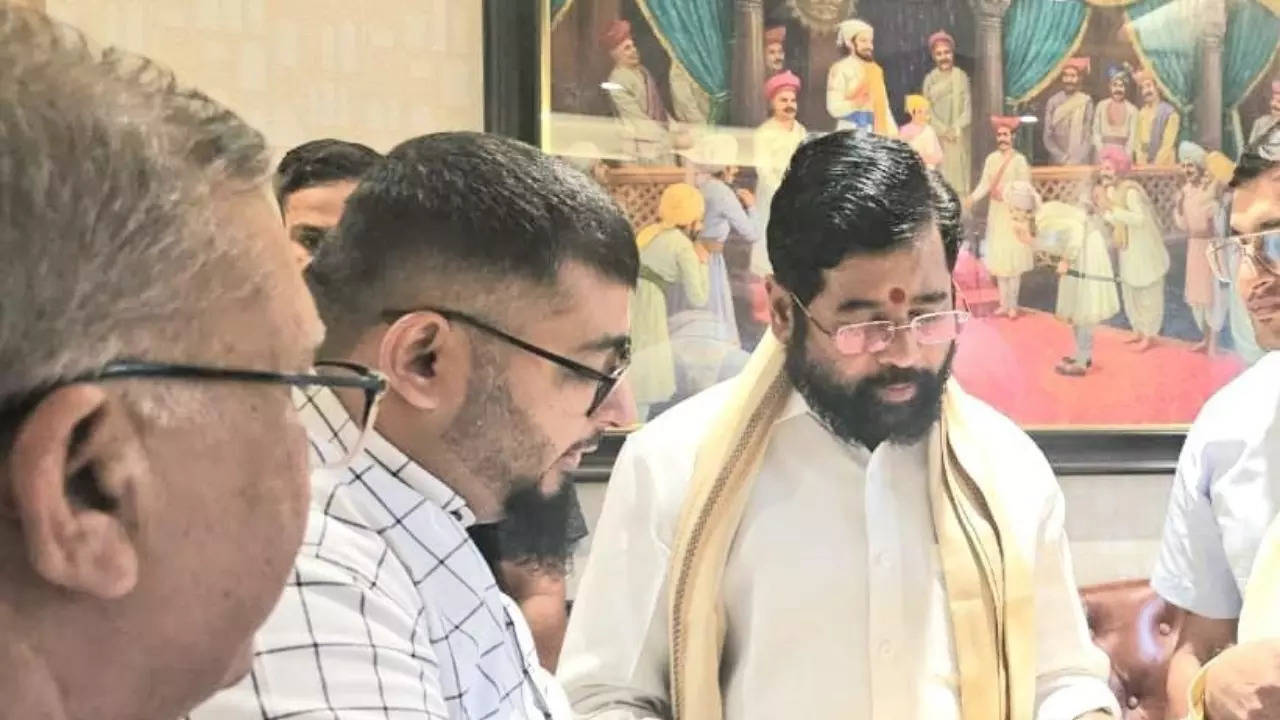 MUMBAI: Congress leaders Arif Naseem Khan and Mudassar Patel have demanded that the state government change the Eid-ul-Azha or Bakrid holiday from June 28 to June 29.
In separate letters to chief minister Eknath Shinde, Khan and Patel have requested him to approve a holiday for June 29, instead of June 28 as mentioned in the state's calendar for holidays.
"The first day of Bakrid this year, according to sighting of the new moon, is on June 29 while the state government has declared the holiday on June 28. We have requested the CM to order a change of the holiday date and issue a fresh GR regarding this. Hope our genuine demand will be met," said Patel.
Every year, the state government prepares a list of holidays but sometimes dates of Muslim festivals change as they are decided on sightings of the new moon.
The three-day Bakrid festival begins on June 29. Apart from offering two-unit namaz, goats and sheep too will be sacrificed as a mark of commemoration of Prophet Abraham (Ibrahim)'s offer to sacrifice his son Ismaeel. God only wanted to test Ibrahim's devotion and sent a lamb to be sacrificed. Muslims celebrate this episode with animal sacrifice.
And it is not just about sacrifice, but Bakrid also carries a message of caring and sharing. The meat of the sacrificed animals is divided into three parts. One part goes to the poor, second part is distributed among relatives while the third part is kept for consumption of the family which has sacrificed the animal.
Bakrid is also important because qurbani or sacrifice of animals is part of annual Haj rituals. The festival falls on the days when Haj is performed in and around Mecca in Saudi Arabia. Qurbani is mandatory only for those Muslims who can afford it.