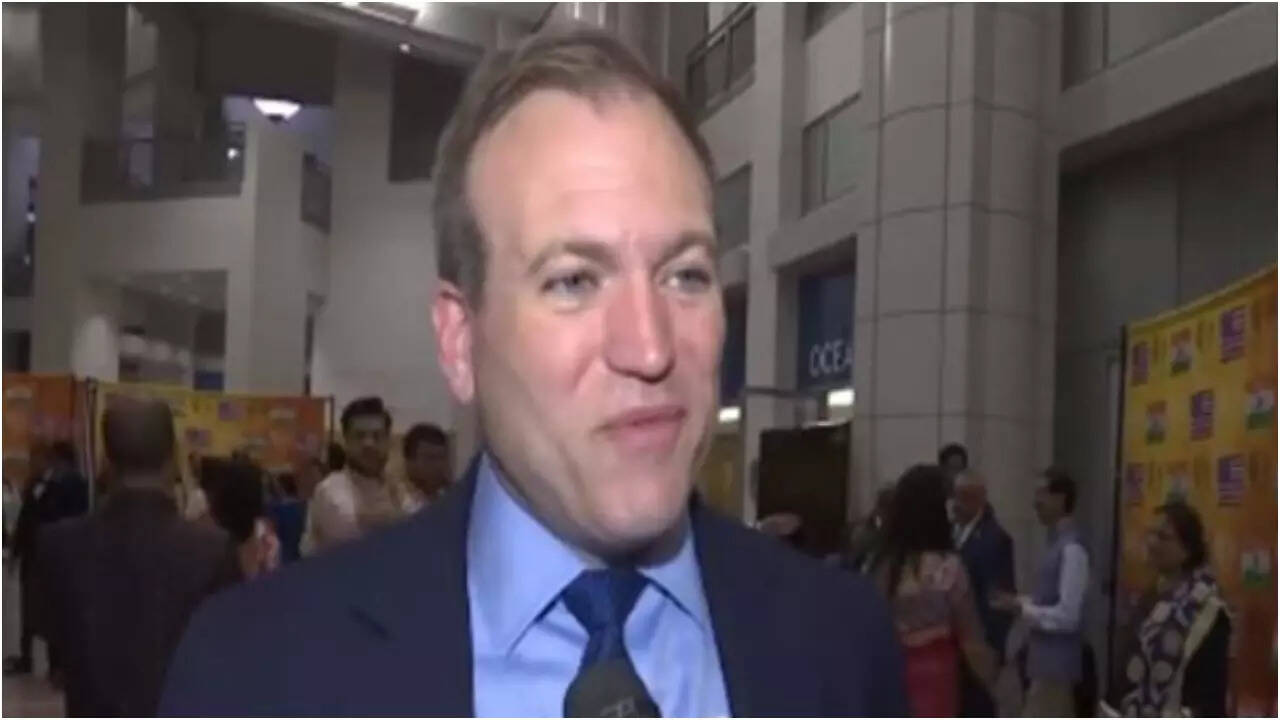 NEW DELHI:
Johnnie Moore
, a former commissioner of the US Commission on International Religious said that
Barack Obama
should spend his energy complimenting India more than criticizing India.
"India is the most diverse country in human history. It's not a perfect country, just like the US is not a perfect country, but its diversity is its strength… Even in that critique, President Obama couldn't help but also compliment PM Modi, and I certainly understand why, having spent some time with him," Moore said.
In an interview with CNN on Thursday, Obama reportedly said if India does not protect the rights of ethnic minorities, there is a strong possibility at some point that the country starts pulling apart.
Earlier on Sunday, Union minister Nirmala Sitharaman too slammed former Obama's statement about minority rights in India, saying his remarks were surprising as six Muslim-majority countries had faced US "bombing" during his tenure.
She said Prime Minister
Narendra Modi
has received the highest civilian awards from 13 countries, including six with predominantly Muslim population.
The finance minister alleged that "organised campaigns" were being run to level "baseless" allegations on the treatment meted out to minorities in India at the behest of the Opposition as it cannot electorally defeat the Modi-led BJP.
During PM's US visit, Prime Minister Modi said at a press conference how his government works on 'Sabka Saath, Sabka Vikas' principle and doesn't discriminate against any community whatsoever, the Union minister added.
(With agency inputs)