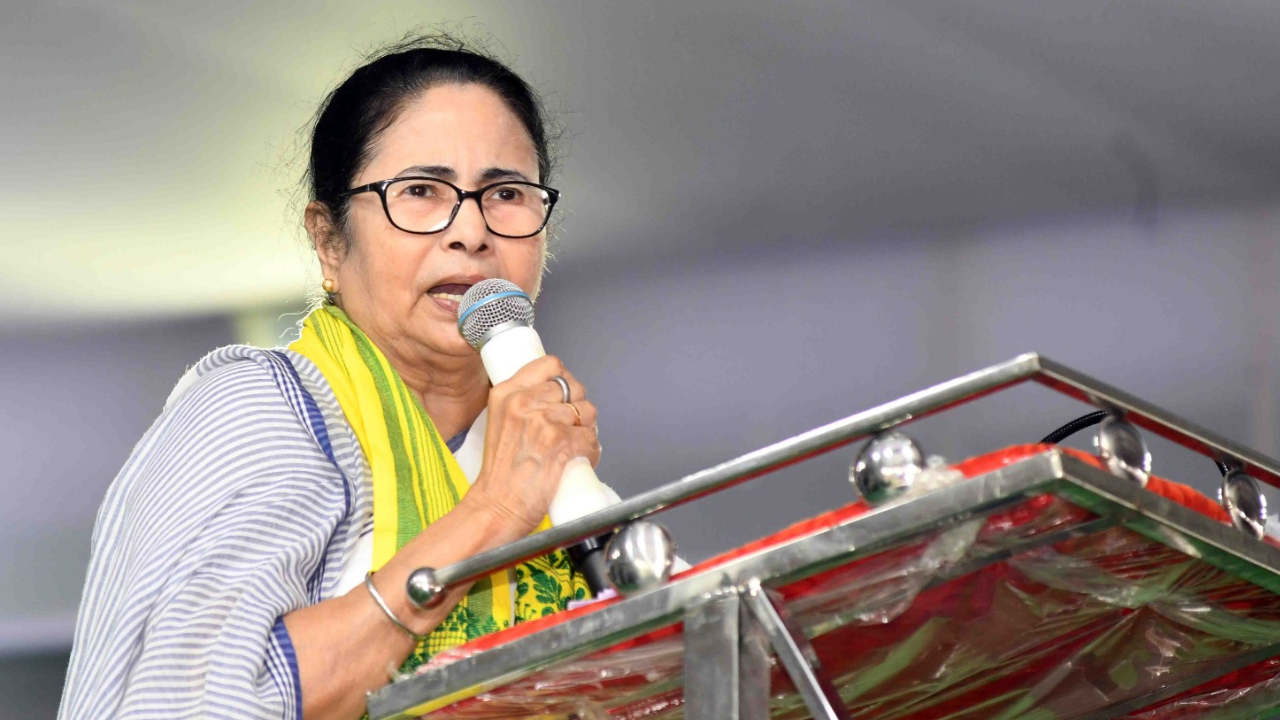 SILIGURI/KOLKATA: West Bengal chief minister Mamata Banerjee was injured when the helicopter in which she was flying made an emergency landing at the Sevoke air base near Siliguri in the northern part of the state due to bad weather on Tuesday afternoon, officials said.
Banerjee was injured on her waist and legs when she tried to deboard the chopper at the air base. She later returned to Kolkata by a flight from Bagdogra Airport. The CM, soon after reaching the city, was taken to the state-run SSKM Hospital where an MRI was conducted on her, the official said.
"The injuries do not appear to be serious. We are waiting for the MRI report," a doctor said. Several specialist doctors examined the chief minister, he added.
The decision on whether Banerjee will require hospitalisation will be taken after seeing the reports, the official said.
Earlier, the pilot decided to make an emergency landing after the helicopter started "shaking terribly" when it ran into bad weather on the way to Bagdogra airport. Banerjee then travelled by road to reach the airport and took a flight back to the city.
The CM was returning to Kolkata after a two-day trip to the state's northern districts to campaign for the panchayat polls, scheduled on July 8. Sources said governor CV Ananda Bose telephoned Banerjee and enquired about her health condition.