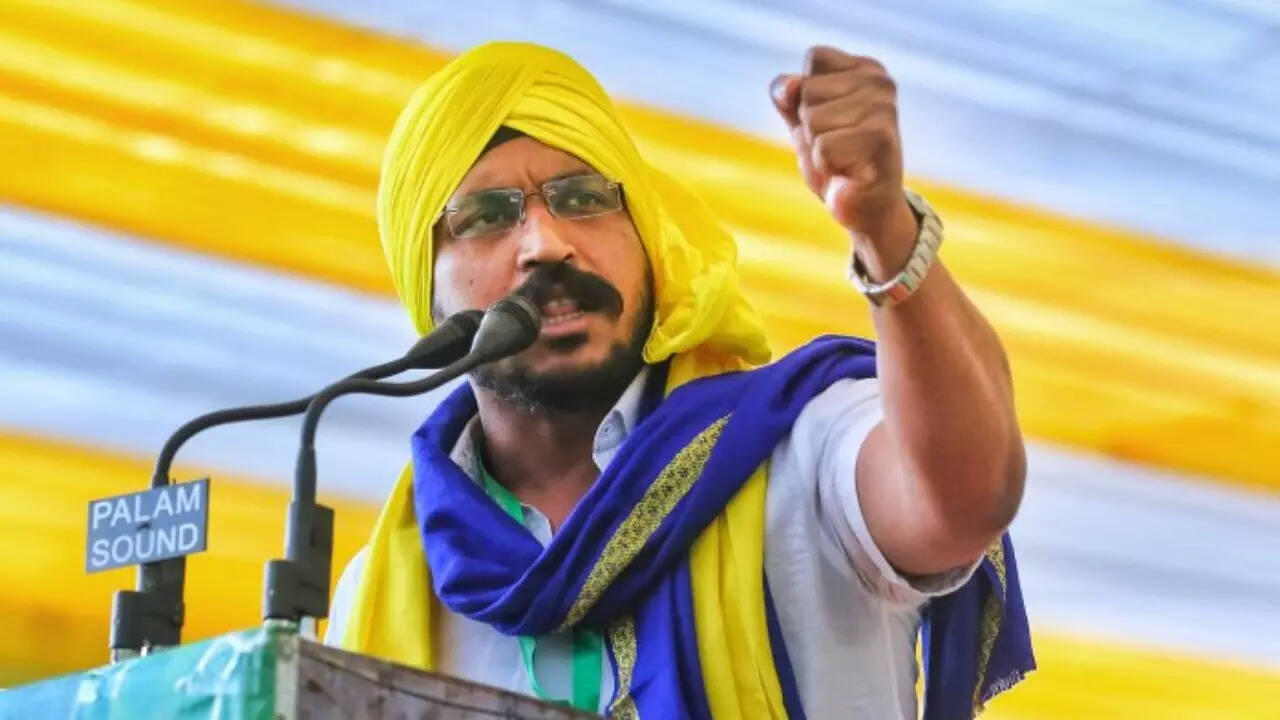 NEW DELHI: Bhim Army chief Chandrashekhar Azad suffered a gunshot injury in Uttar Pradesh's Saharanpur on Wednesday. He was rushed to a hospital and is safe, said a police official.
Azad was injured after his convoy was attacked by armed men near Deoband.
Saharanpur SSP Vipin Tada said: "The convoy of Chandrashekhar Azad was fired at by a few car-borne armed men. A bullet brushed past him. He is alright and has been taken to CHC for medical treatment. Police is investigating the matter."
Another official said that a bullet brushed past the Dalit leader and caused an abrasion near the lower back.
The bullet pierced through the front side door of the car and embedded in the seat.