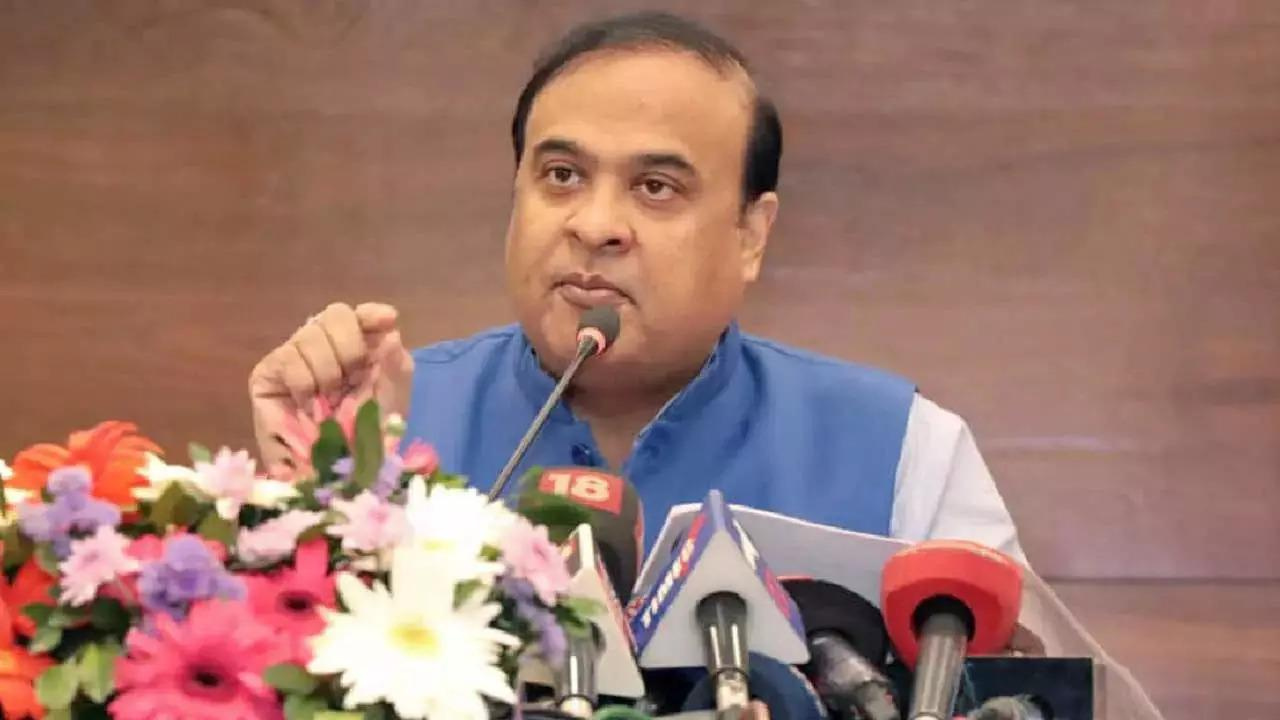 GUWAHATI: The Centre has cleared the decks for a strategic tunnel under the Brahmaputra to transport soldiers to the LAC with China and bring about rapid development of the area with minimal disturbance to the environment.
Assam chief minister Himanta Biswa Sarma on Saturday said technical bids for preparation of the detailed project report for the proposed 35kmlong corridor between Gohpur and Numaligarh will be opened on July 4.
"It will require Rs 6,000 crore for both road and train communication through separate tunnels. PM
Narendra Modi
has already given his approval. God willing, we can start the construction work during my tenure as chief minister," Sarma said. The present distance from Numaligarh to Gohpur is about 220km and takes about six hours. The tunnel will reduce that to 33km and the time to half an hour.
Brahmaputra tunnel project to ease traffic on NH­37
At present, traffic from north to south of the Brahmaputra moves through the Kolia Bhomora bridge, around 100km from the proposed tunnel. The top of the tunnel crown is proposed to be approximately 32 metres below the lowest bed level of the Brahmaputra. The National Highways and Infrastructure Development Corporation has carried out feasibility studies for this tunnel through an expert consultant, Louis Berger.
The project, once completed, will provide relief to the existing traffic on NH­37, located south of Kaziranga National Park and Tiger Reserve. It will enhance national security by allowing defence personnel to be transported through the tunnel to Arunachal Pradesh, bordering China, and efficient transfer of bulk goods