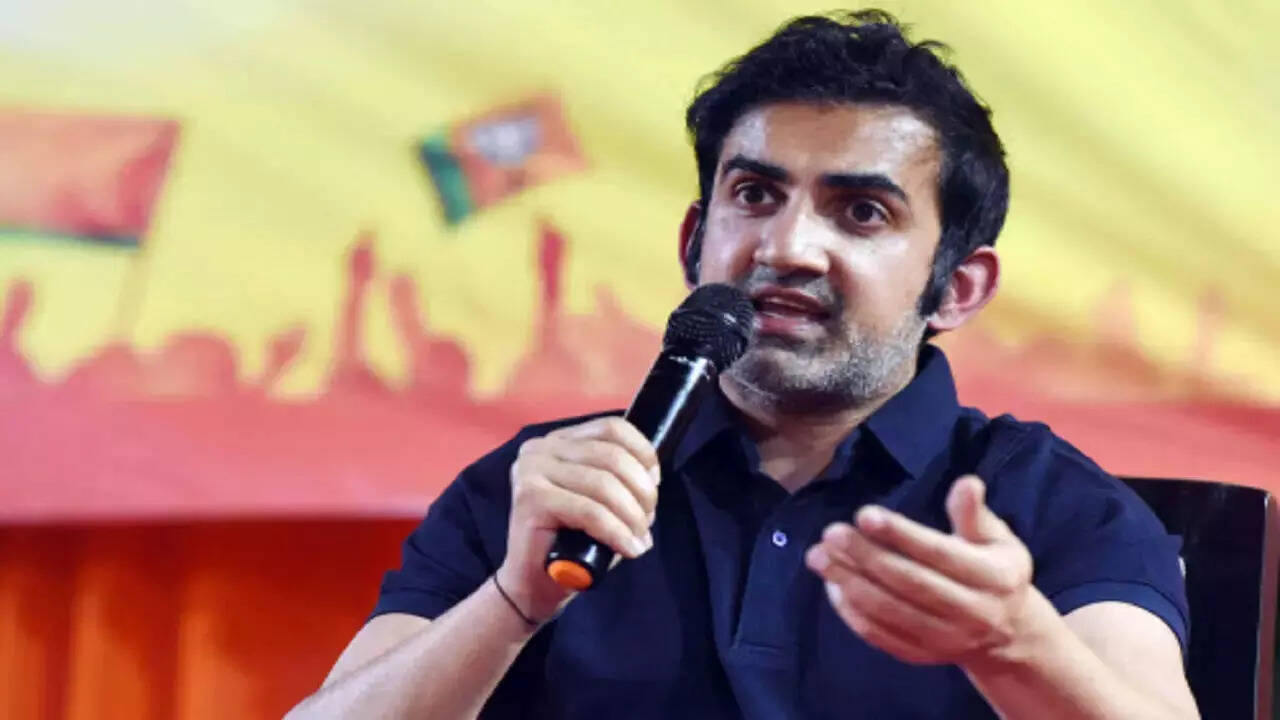 NEW DELHI: East Delhi BJP MP
Gautam Gambhir
on Monday urged first-time voters in Surajmal Vihar to bring back the
Narendra Modi
government at the Centre once again to sustain the pace of development in the country. He said that the picture of the country will change for the better if the country's youth showed enthusiasm in politics.
Addressing a gathering of new voters, Gambhir said the Modi government at the Centre has worked towards improving the daily life of the youth and has worked to enhance their future.
The BJP MP said that young voters should use their vote to guide the country in the right direction. Their vote was crucial at it will decide their present and future, he said.
The Lok Sabha polls are scheduled to be held next year.
The cricketer-turned-politician also gave autographed certificates to around 250 participants of the youth conference organised by the BJP's Yuva Morcha.