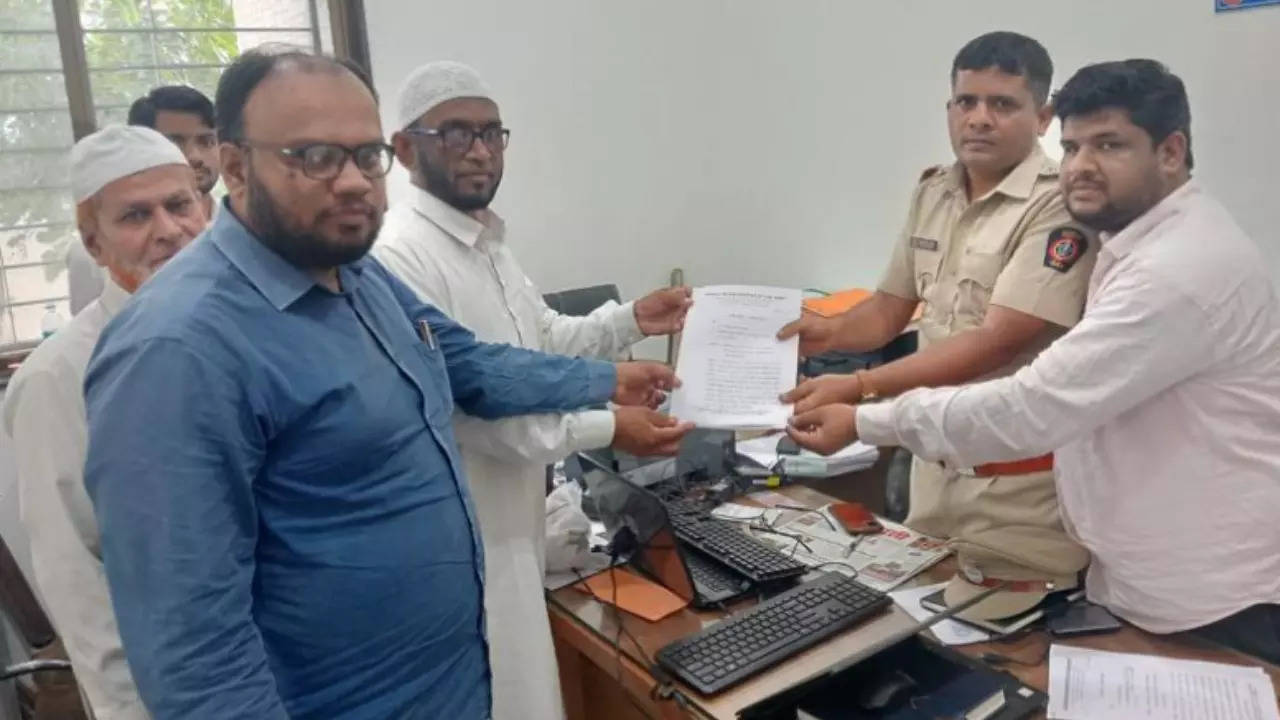 NAGPUR: Police in Maharashtra's Akola have allegedly asked all accused released on bail after recent communal riots in the city to bring Hindu guarantors as surety — a move that contradicts three Bombay high court verdicts since 2000 against cross-surety as a bail condition.
More than 150 men from the minority community, mostly labourers, were arrested by Akola police after the May 13 communal clashes over a social media post, and a man's murder in Vidarbha. After over a month in jail, the accused were granted bail by a local court recently, but were asked to present themselves before cops with a bail bond.
For their part, cops allegedly asked them to bring a Hindu guarantor along with a blank stamp paper as surety. In case they fail to bring the cross-surety, they would be re-arrested, said advocate M Badar, counsel for several of the accused.
The lawyer said it is difficult to get a guarantor as professionals charge between Rs 5,000 and Rs 6,000. "These are poor people and can't afford the cost. No lawyer has charged any of these accused for bailing them out," he said.
The Association for Protection of Civil Right (APCR), India, submitted a representation to Akola SP Sandeep Ghuge on June 17 demanding withdrawal of the cross-surety. Ghuge didn't respond to calls from TOI.
Badar, who is assisting APCR in the fight, said: "In Mohd Salam vs LS Danekar case of 2000, the Bombay high court ruled cross-surety as unconstitutional and illegal. In the 2001 case of Surendra Ramchandra Taori versus State of Maharashtra, the Bombay HC strictly warned that special executive magistrate power in preventive measures under 107-116 of CrPC should never be given to local crime branch or any police officer. Then CP of Nagpur had apologised and assured police will not allocate this power to police machinery thereafter."
In the current case, the local crime branch has been granted special powers under 107-116 of CrPC for preventive measures, he said.
"In the Rajesh Nayak case of 2006, the high court held that the procedure has to be scrupulously followed by all and… In case of emergent necessity, there must be a hearing and order to furnish surety and execute bond. This is the law," Badar said.
He said the Akola cops shouldn't jump to a conclusion. "Hearing was not done before seeking the bond. They are directly asking for surety and bond. They are abusing the process of law by demanding it orally," he said.