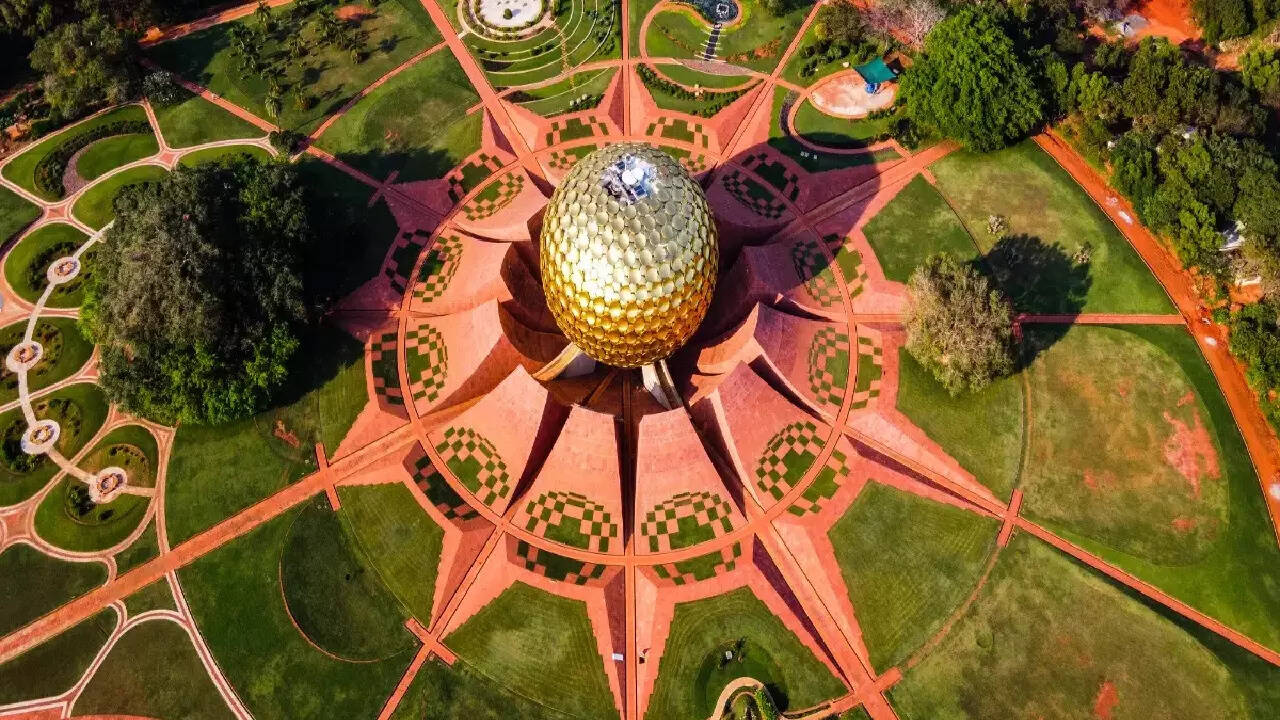 PUDUCHERRY: The Union government has issued a notice to French national Serge Maini, known as Satprem, who is the director of Auroville Earth Institute, asking him to leave the country by July 1, though his visa is valid until December 2025.
Opposing the move, a section of Auroville residents have filed petitions and urged the government to revoke the notice.
A confrontation over the Crown Road built within Auroville appears to be behind the latest development.
In a recent WhatsApp post to the residents, Satprem said the officials at Foreigners Regional Registration Office (FRRO) in Chennai, who summoned him to appear on June 19, told him that the Auroville Foundation secretary had revoked his visa recommendation.
"The FRRO officers were kind and understanding, but they said they had received an order to issue an exit permit and that I had to leave within two weeks," he said in the post, adding that he would be leaving on June 30.
"I have given almost 34 years of my life to Auroville… Auroville is my home and India is my country. And now I am thrown out like a piece of garbage by this 'civil servant'," he wrote in another post.
A section of residents believes that the foundation's move was an act of vengeance against Satprem for exposing "irregularities" in the Crown Road project.
In February, Satprem had released a technical evaluation report, alleging that the Crown Road, built by the foundation through the Central Public Works Department, did not comply with the Indian Road Congress codes.
However, the working committee of the residents' assembly, Auroville Foundation, issued a statement levelling several allegations against the French national. "Satprem, along with a faction of Auroville residents, has been involved in a false and abusive campaign, including sending a doctored video to Unesco, and spreading false information against the Auroville Foundation, its secretary as well as against working groups and residents, who support the ongoing work on the Crown (Road project)," said the release.
Accusing him of misusing his position at Unesco, the working committee said Satprem consistently criticised the Crown Road project, Auroville town development council and the Auroville Foundation without necessary credentials. He had circulated incorrect interpretations and interfered with the work, even disturbing the CPWD workers on-site and removing paver blocks without permission, it further alleged.