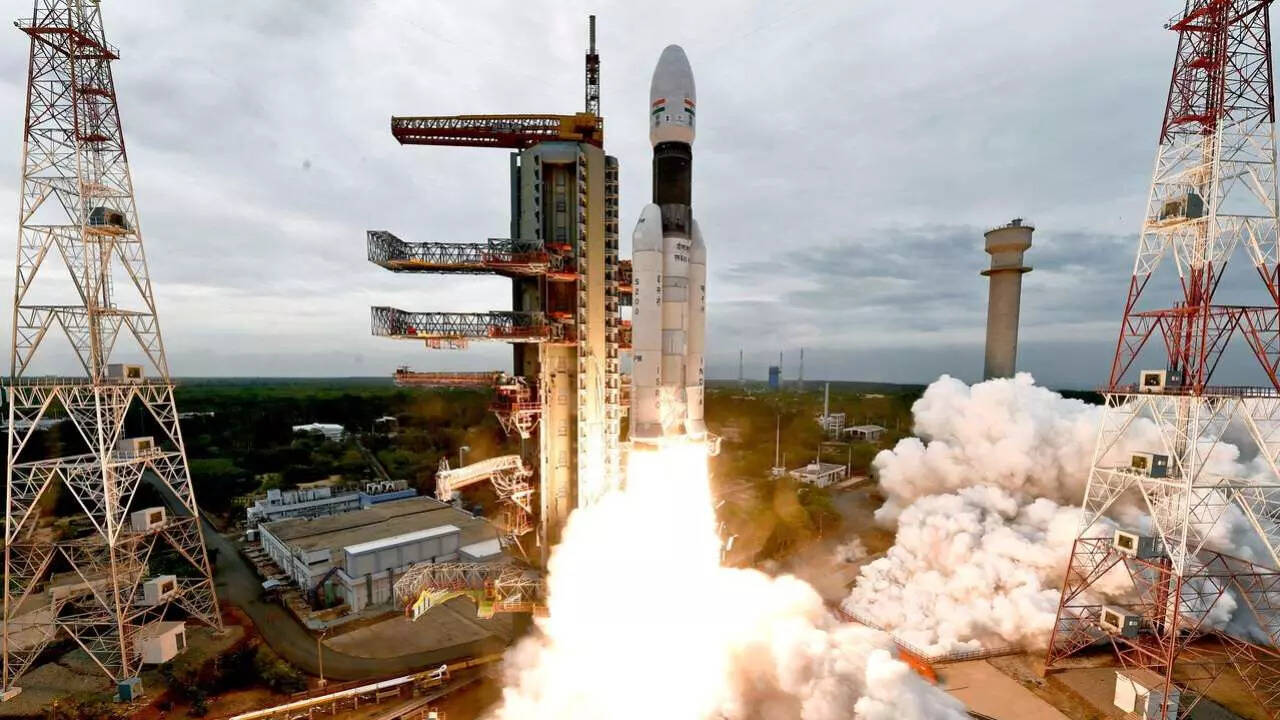 NEW DELHI: The launch of Chandrayaan-3 has been scheduled for July 13 at 2.30pm, Isro chairman S Somnath said on Wednesday.
This is a follow-on mission to Chandrayaan-2 to demonstrate end-to-end capability in safe landing and roving on the lunar surface. It has a lander and rover configuration.
Chandrayaan-3 will be launched by the Launch Vehicle Mark-III from the Satish Dhawan Space Centre in Sriharikota.
The propulsion module will carry the lander and rover configuration till 100 km lunar orbit. It has a Spectro-Polarimetry of Habitable Planet Earth payload to study the spectral and polarimetric measurements of Earth from the lunar orbit.