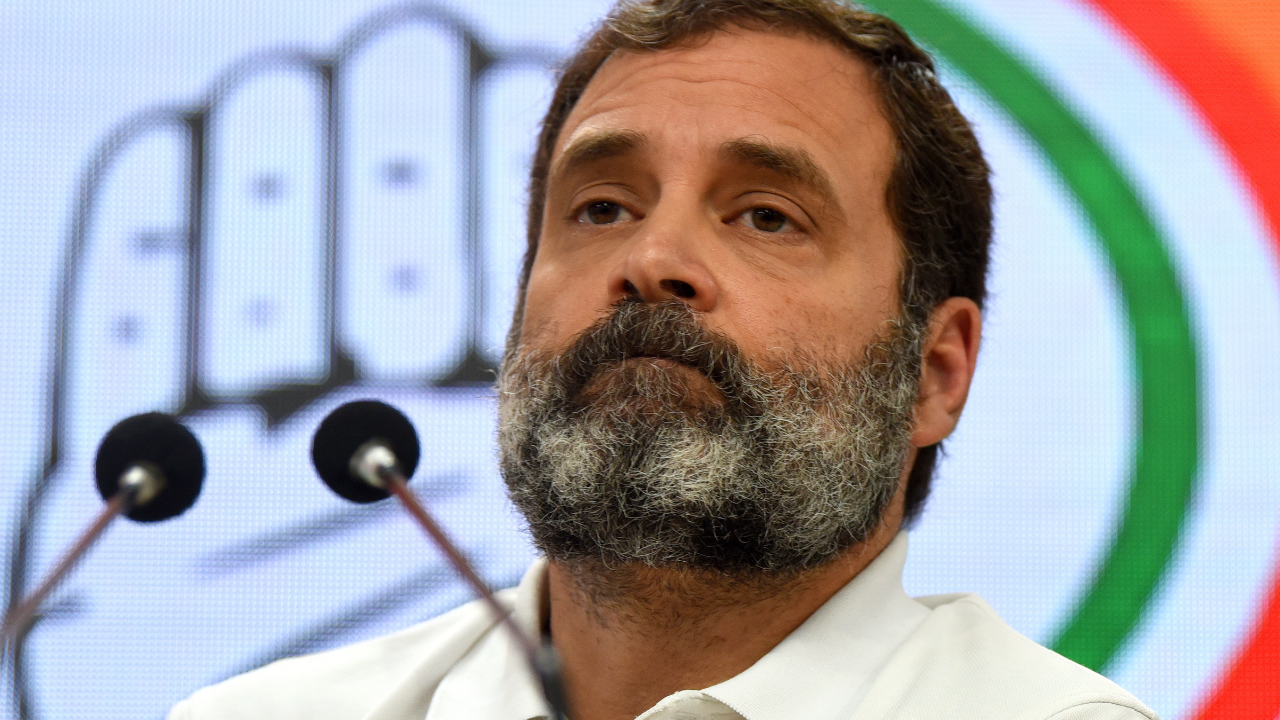 NEW DELHI: Congress leader
Rahul Gandhi
will visit violence-hit
Manipur
on Thursday, party general secretary K C Venugopal announced on Tuesday.
"Rahul Gandhi will be visiting Manipur on June 29-30. He will visit relief camps and interact with civil society representatives in
Imphal
and Churachandpur during his visit," Venugopal said on Twitter.
"Manipur has been burning for nearly two months, and desperately needs a healing touch so that the society can move from conflict to peace.This is a humanitarian tragedy and it is our responsibility to be a force of love, not hate," he added.Last week, an all-party meeting convened by Union home minister
Amit Shah
had a detailed discussion on the situation in Manipur during which several opposition parties sought an all-party delegation visit to the northeastern state but the government remained non-committal.
Shah said there is a need to tread cautiously in a volatile situation. He cautioned that every move can have consequences.
Shah told the meeting the government is making all efforts to restore peace in the state and bring about ethnic reconciliation, while seeking the help of all parties for return of normalcy. The minister maintained that the Centre has spared no effort to ensure early return of peace to the state, which has witnessed ethnic strife for more than 50 days.
Nearly 120 people have lost their lives and over 3,000 injured since the ethnic violence erupted in Manipur on May 3. A large number of houses were torched rendering many people homeless in the violence between Meitei and Kuki communities.
(With agency inputs)