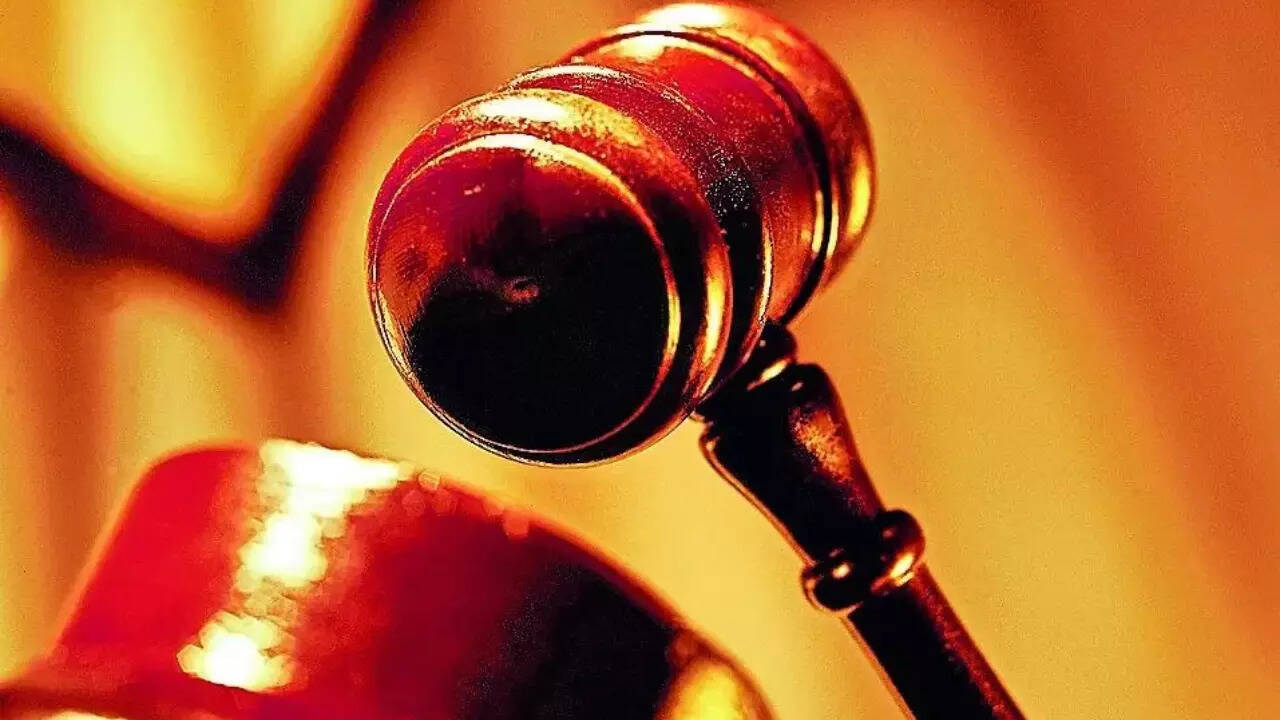 NEW DELHI: Caught in a legal battle between child welfare authorities in Germany and her parents, a two-year-old Indian girl's custody has been been given by a local court in
Berlin
to the German state on the grounds of multiple and severe physical abuse of the child by either parent or both, leading to a skull fracture when she was three months old and penetrative injury to the genital area when she was seven months old.
Her parents, who have been seeking the intervention of Indian authorities for her repatriation to India, now plan to appeal against the order in Germany. The Pankow local court states in its order (TOI has translated copies of the order dated June 13) that "it is convinced that the best interests of the child are at risk" and has rejected the parents' contentions filed in detail about the sequence of events claiming that both injuries caused in the April and September of 2021 were accidental.
As things stand, the court has granted the temporary guardianship of the child to Youth Welfare Office in Berlin. The parents have been "deprived of their right to parental care of the child to avert to existing danger to the child" and the applications of the mother and father for the surrender of the child and transfer to a third party in India have been rejected. However, for now the court has allowed visitation rights to the biological parents twice a month for an hour each.
The parents, a Indian couple who have been living in Berlin since 2018, were in Delhi on Friday making yet another effort for intervention as they claimed to have met officials at the ministry of external affairs requesting them to step in.
"The order is dissappointing but we will not give up our quest for a fair trial and file an appeal. For now that the court has given its decision and there is no pending litigation, all we seek is our daughter's repatriation to India to secure her right to be in her country being an Indian national. The only hope for her is the Indian government," the parents told TOI. "We have come here to appeal to the Prime Minister to take up this case. We request that she be sent to foster care or extended family in India as she deserves a better fate than being in a child center in a foreign country till she is 18," the child's mother added.