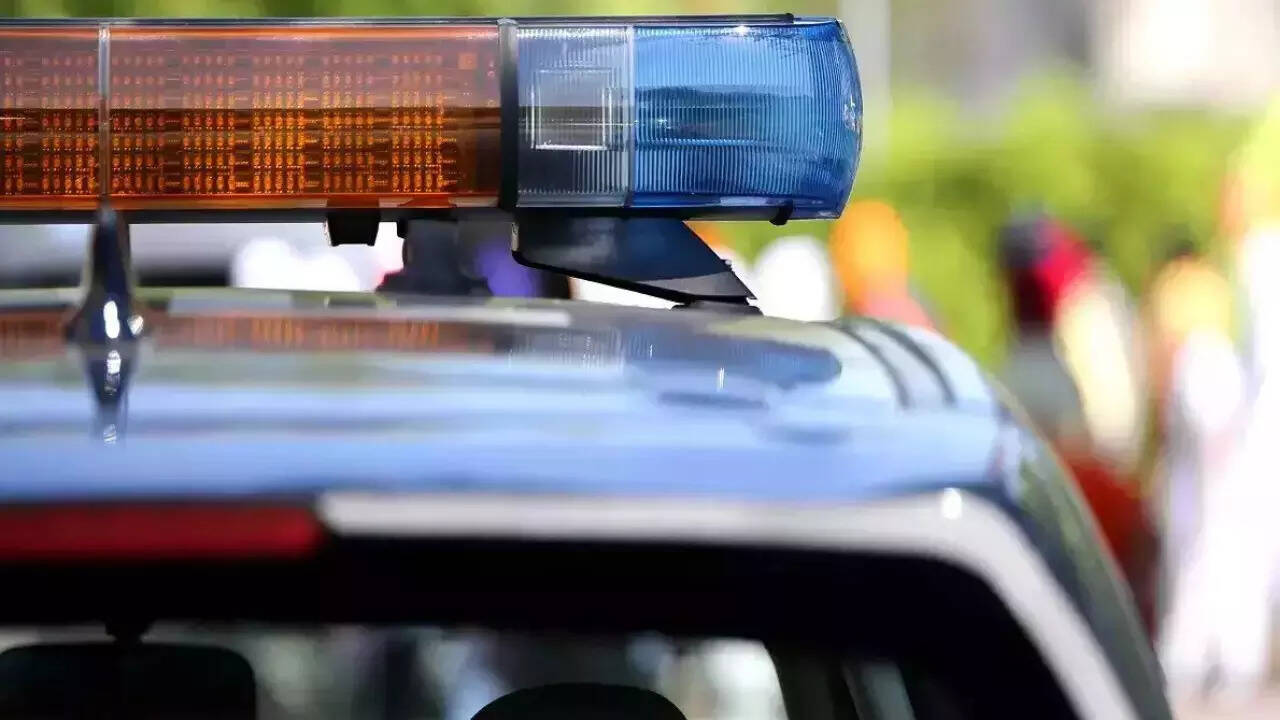 AGRA: A 32-year-old Dalit man was brutally beaten up and his private parts allegedly slashed by upper caste men for "objecting" to tree felling on his land in
Uttar Pradesh
's Etah district. The victim, Satendra Kumar, stated that his four-month pregnant wife was also "hit with an axe and badly beaten up".
The complainant, still traumatised, claimed that "more than half of the diameter of his private part was cut."
An FIR was registered against two accused — Vikram Singh Thakur and Satendra alias Bhuray Thakur — under the IPC and sections of the SC/ST (Prevention of Atrocities) Act on June 16, two days after the incident.
"The two accused men are on the run and efforts are on to nab them," said Shambunath Singh, SHO of Kotwali Dehat.
The victim, a father of two, said, "The upper caste men were cutting a tree on my land on June 14. When I objected, they abused me and hurled casteist slurs. Vikram and Bhuray then caught hold of me and brutally thrashed me. Vikram took out a knife and tried to chop off my private part, which suffered a big cut. Doctors had to put 12 stitches on the wound."
"Hearing my screams for help, my four-month-pregnant wife rushed in. She was attacked by Bhuray with an axe, resulting in an injury on her left wrist. The accused followed us as we tried to run away from them. They barged into my house and brutally beat my wife while I was bleeding and pleading for mercy. Before leaving, they threatened to kill us if we called the police," said Satendra Kumar.
Still recovering from the shocking incident, Kumar's wife, Pooja, said, "We approached the police, but our complaint was not lodged. Thereafter, we contacted a lawyer to get our FIR registered. Now, we're not staying in the village. Kin of the accused are threatening us to withdraw the complaint. I'm unsure about the condition of my (would-be) child, I'm worried…"
DSP Vikrant Dwivedi said, "The allegation that his private part was slashed with a knife is wrong. There was a rupture in the foreskin caused during the scuffle. Medical examination has established that there was no detachment of the penis. The entire matter is being investigated."