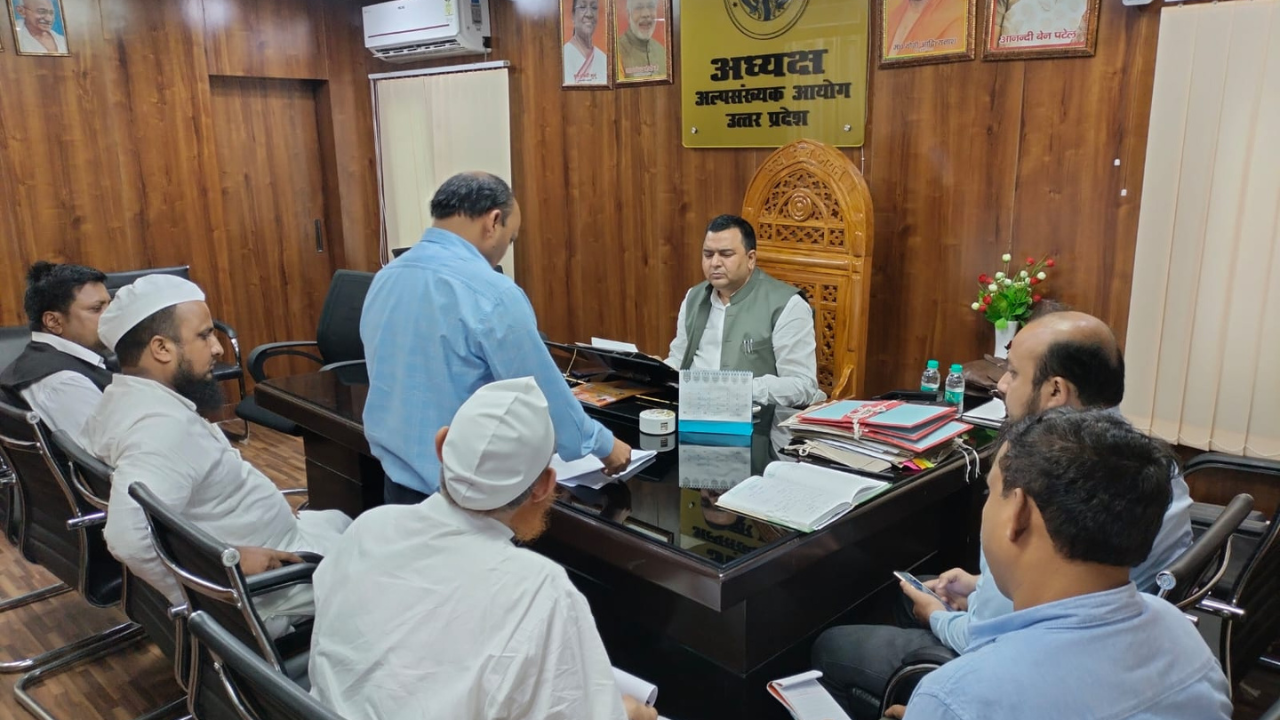 LUCKNOW: Days after notification from Darul Uloom Deoband's (DUD) stern hornet nest over the alleged ban on imparting additional education (English, etc), the Islamic seminary on Wednesday informed the state minority commission, that DUD never objected to English education, but it was a clerical error which led to misunderstanding.
According to the statement addressed to the chairperson of commission for minorities Ashfaq Saifi, the education department of DUD said, "The Islamic seminary has been running courses of English, Hindi, Mathematics, Computer Science to students. There is no restriction on learning any language like English, etc in DUD. It was a clerical error in the notification issued on June 13, which led to misunderstanding".
"However, students studying in DUD are not allowed to take admission in another educational institution for second degree, as pursuing two courses from two different institutions at the same time impacts students' studies. Legally too it's not allowed. But after completing the course from DUD, the student can pursue a second degree, for which Islamic seminary has no objection," read the statement.
Meanwhile, Ashfaq Saifi, the chairperson of the minorities commission said, "During probe by Saharanpur district, it was found that DUD not only runs English language courses along with other modern education subjects, but it also has an English library".
"English language is the need of the hour. Right from the judiciary to preparation for government jobs like civil services, knowing the English language is important. We expect that DUD will continue to impart education to students in English and other languages too," said Saifi while speaking to TOI.