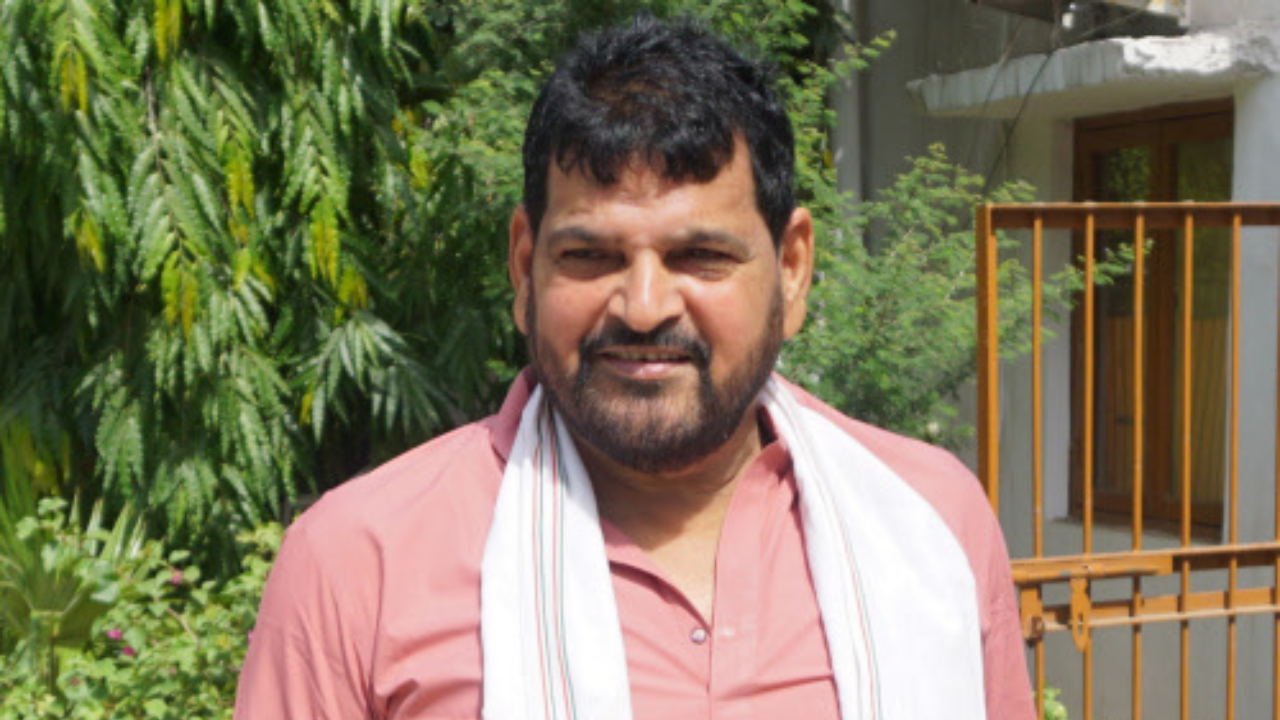 NEW DELHI: Delhi Police on Thursday filed chargesheet against Wrestling Federation of India (WFI) chief Brij Bhushan Sharan Singh on sexual harassment allegations against him. The chargesheet reportedly contains statements of over 150 witnesses.
According to reports, Delhi Police has recommended cancellation of case filed by minor wrestler against the WFI chief as no corroborative evidence was found.
In April, Delhi Police had registered two separate FIRs against the WFI chief based on sexual harassment allegations. The first FIR pertains to the accusations made by a minor and has been filed under the Protection of Children from Sexual Offences (POCSO) Act, along with relevant sections of the Indian Penal Code concerning the act of outraging modesty.