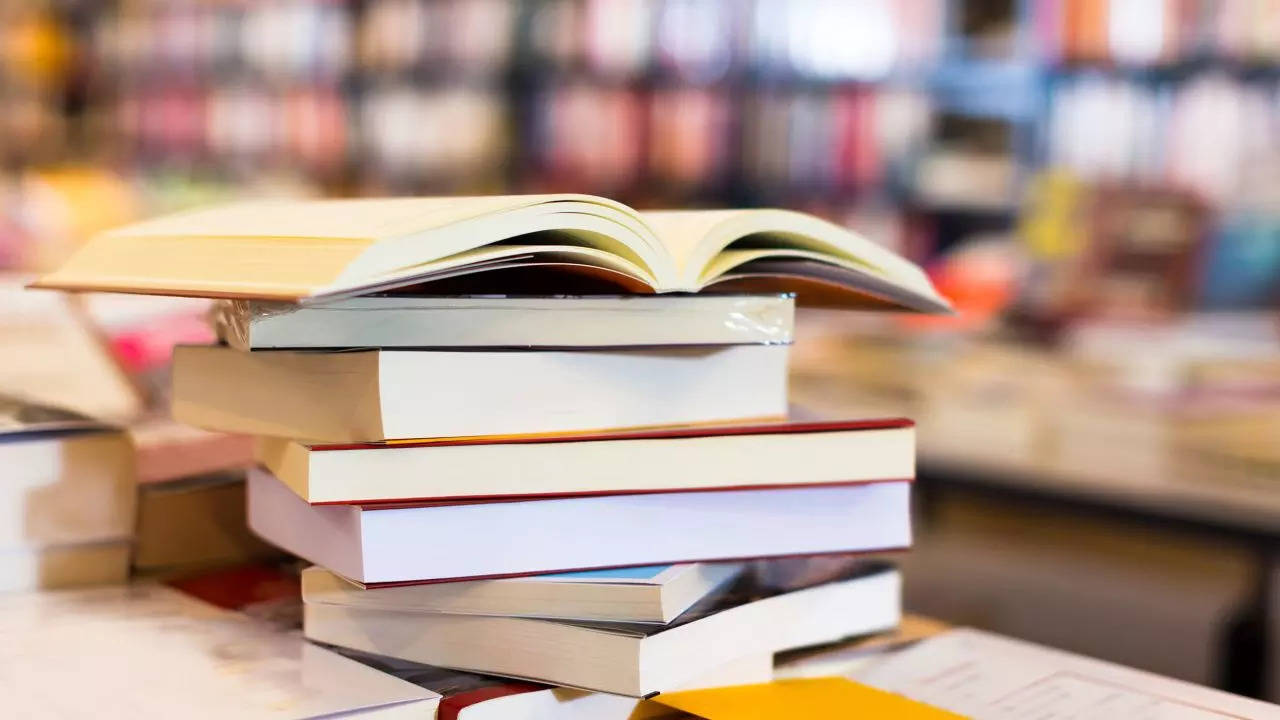 NEW DELHI: There have been "deliberate attempts" to malign the NCERT and disrupt the much-needed process for curriculum updation over the last three months, a group of academicians, including vice-chancellors of central universities, NIT directors and IIM chairpersons, has said.
A number of academicians said that the "spectacle" created by some "arrogant and self-interested"
people regarding the withdrawal of their names
over the National Council of Educational Research and Training (NCERT) textbook row is disrupting the process of updating the curriculum, a group of 73 academicians said in a joint statement.
A number of academicians as well as political scientists Yogendra Yadav and Suhas Palshikar, who were part of the textbook development committee of NCERT, had asked the council to drop their names from textbooks over "several substantive revisions of the original texts".
The statement said that the academicians trying to capture media attention through this name-withdrawal spectacle seem to have forgotten that textbooks are an outcome of collective intellectual engagement and rigorous efforts.
"The scholars who have suggested the changes in the textbooks have not suggested any epistemic rupture in the existing domain of knowledge, but just rationalised the course content as per contemporary knowledge need.
"As regards the decision of who decides what is unacceptable and what is desirable it is argued that every new generation has the right to make additions/deletions to the existing knowledge base," it added.
It said that the academicians behind the move want to derail the implementation of the National Education Policy (NEP 2020) and disrupt the updation of NCERT textbooks through "misinformation, rumours and false allegations".
"Their demand that students continue to study from 17-year-old textbooks rather than updated textbooks in sync with contemporary developments and pedagogical advancement reveals intellectual arrogance," the joint statement said.
"In their quest to further their political agenda, they are ready to endanger the future of crores of children across the country. While students are eagerly awaiting updated textbooks, these academicians are continuing to create hurdles and derail the entire process," it said.
The signatories to the statement include Vice Chancellors of JNU, Tezpur University,
Mahatma Gandhi
Central University, The English and Foreign Languages University, Central University of Jharkhand, Ranchi University, Bangalore University, Indira Gandhi National Tribal University, NIT Jalandhar Director, Chairman, Board of Governors, IIM Kashipur, ICSSR secretary and NIOS chairman, among others.
Last month, the dropping of several topics from NCERT textbooks had triggered a major controversy.
While the changes made as part of the rationalisation exercise were notified, some of the controversial deletions were not mentioned. This led to allegations about a bid to delete these portions "surreptitiously".
The NCERT said the withdrawal of anyone's association is out of question as textbooks at the school level are developed on the basis of knowledge and understanding on a given subject and at no stage, individual authorship is claimed.
(With inputs from agencies)