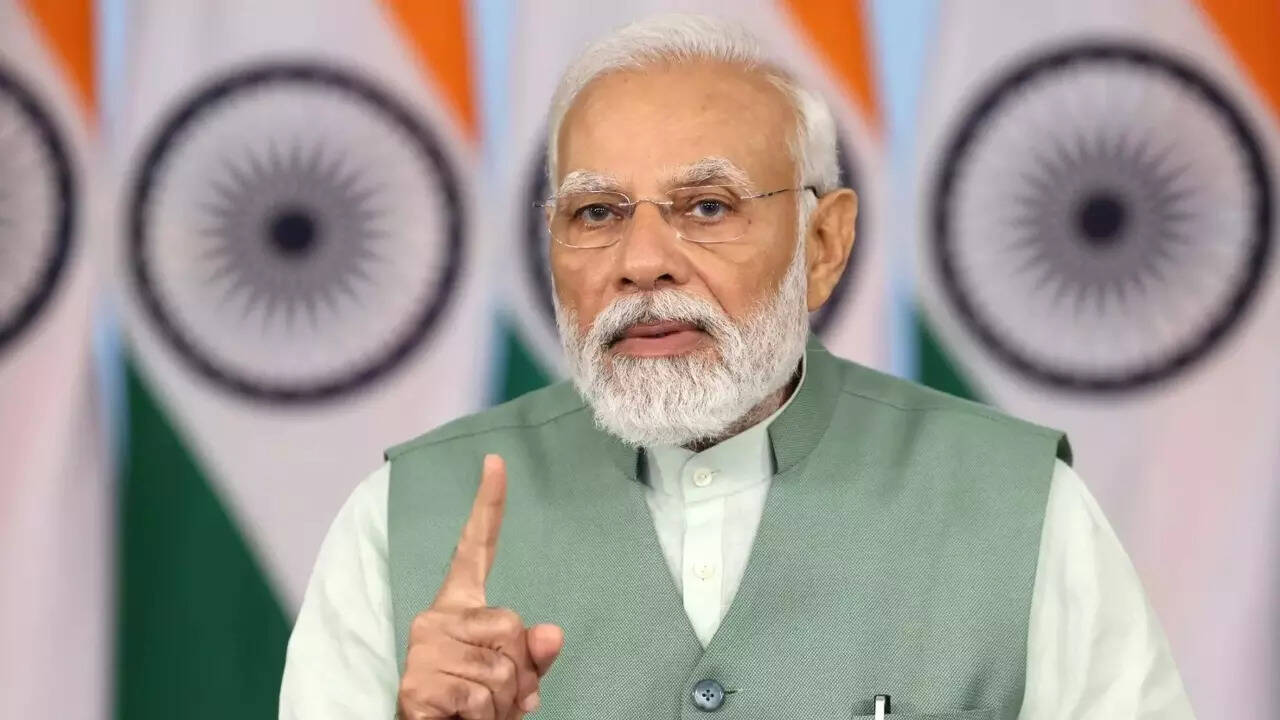 NEW DELHI: The United Nations General Assembly adopted by consensus a resolution piloted by India to establish a memorial wall in the UN headquarters to honour fallen peacekeepers.
The passage of the resolution in the
UNGA
on Wednesday with a record 190 co-sponsorships came days ahead of PM Narendra Modi's state visit to the US and his participation in the International Yoga Day celebrations at the UN headquarters on June 21.
"Delighted that the resolution to establish a new memorial wall for fallen peacekeepers, piloted by India, has been adopted in the UNGA," the PM tweeted on Thursday.
"India piloted the adoption of a resolution in the UN General Assembly to establish a memorial wall for fallen peacekeepers. The resolution received a record 190 co-sponsorships, a testimony to faith in India's contributions and intent. Sincere thanks to all member states who co-sponsored the resolution," tweeted foreign minister S Jaishankar.
India's permanent representative to the UN Ruchira Kamboj introduced the draft resolution titled 'Memorial wall for fallen United Nations peacekeepers' on Wednesday and it was adopted by consensus. Kamboj said the memorial wall would be testimony to the importance that the UN bestows on peacekeeping.