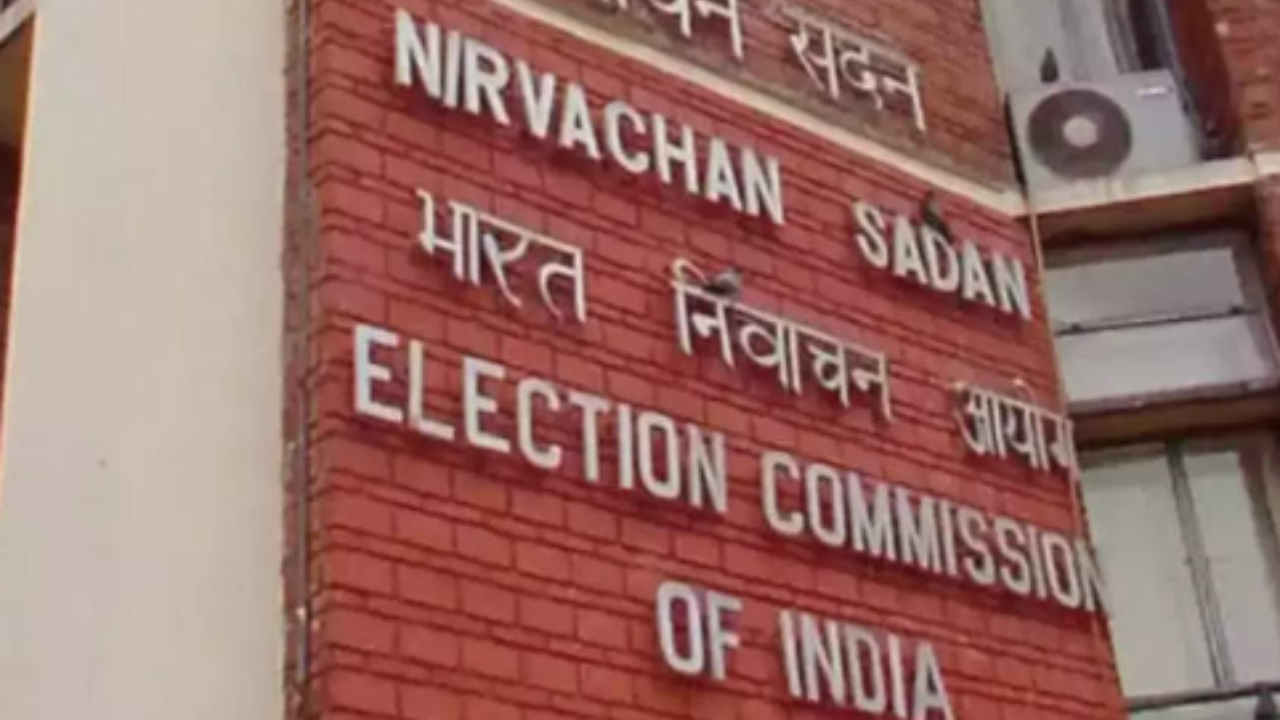 NEW DELHI: The Election Commission of India on Tuesday announced that
elections
for 10 Rajya Sabha seats in Goa, Gujarat, and West Bengal will be held on July 24.
The Election Commission stated that 10 members from Goa, Gujarat, and West Bengal are set to retire in July and August.
BJP members Vinay D Tendulkar from Goa, external affairs minister S Jaishankar, Jugalsinh Lokhandwala and Dinesh Chandra Anavadiya from Gujarat are among those completing their tenures.
TMC members O'Brien, Dola Sen, Sushmita Dev, Shanta Chhetri and Sukhendu Sekhar Ray are retiring from West Bengal. Congress member Pradip Bhattacharya will also complete his tenure in August.
July 13 is the last date for filing nominations for the vacant RS seats, EC said. The votes will be counted at 5 pm on July 24, one hour after the polling process concludes, following the usual practice.
The Election Commission has also requested the respective Chief Secretaries to assign a senior officer from each state to ensure compliance with the prevailing Covid-19 containment measures while making arrangements for conducting these biennial elections.