NEW DELHI: Coach
Brendon McCullum
has expressed his belief that England's attacking approach in the opening Ashes Test "validated" their style of play, despite suffering a two-wicket defeat at Edgbaston. McCullum stated that England would continue to be even more aggressive in the second match of the series.
Throughout the Test, England appeared to be in control, but Australia's cautious approach ultimately prevailed, thanks to a match-winning 55-run ninth-wicket partnership between captain Pat Cummins and Nathan Lyon.
Despite the loss, it was only England's third defeat in 14 Tests since McCullum joined forces with captain Ben Stokes in May last year."The way that we played, I think it validated our style," McCullum told British media. He added, "If we'd have got a little bit of the rub of the green then we might have been on the other side of it."
McCullum compared the different styles of play between the two teams to a heavyweight boxing match, emphasising that not everyone has to fight the same way. He anticipated that Australia would stick to their cautious strategy throughout the series, which would prompt England to be even more aggressive.
"I'm sure they (Australia) will stick solid to that strategy all the way through, which I think is great because we'll go a little harder," said McCullum. He further stated, "I think it makes for a really entertaining next few test matches."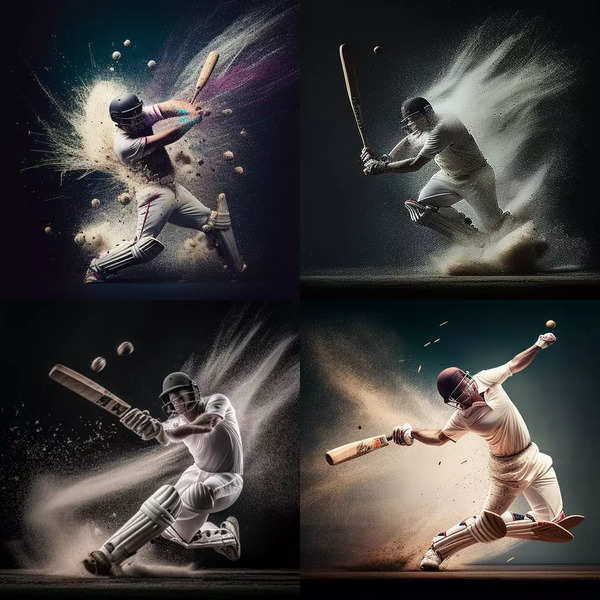 Following the match, Ben Stokes expressed no regrets about declaring England's first innings on 393/8 on the opening day. McCullum supported the skipper's desire to take the game to the opposition and stated that England always seeks to push the game forward.
"We always want to try and take the game forward," McCullum said. "We want to try and seize opportunities where we think we can put opposition teams under pressure. We firmly believe, the skipper and I, that this gives us our greatest chance."
McCullum emphasised that the team's style of play aims to entertain spectators, and he expressed pride in the way the players performed despite the defeat.
The second Test of the five-match series is scheduled to commence on June 28 at Lord's, where England will look to bounce back and showcase their attacking prowess once again.
(With inputs from Reuters)