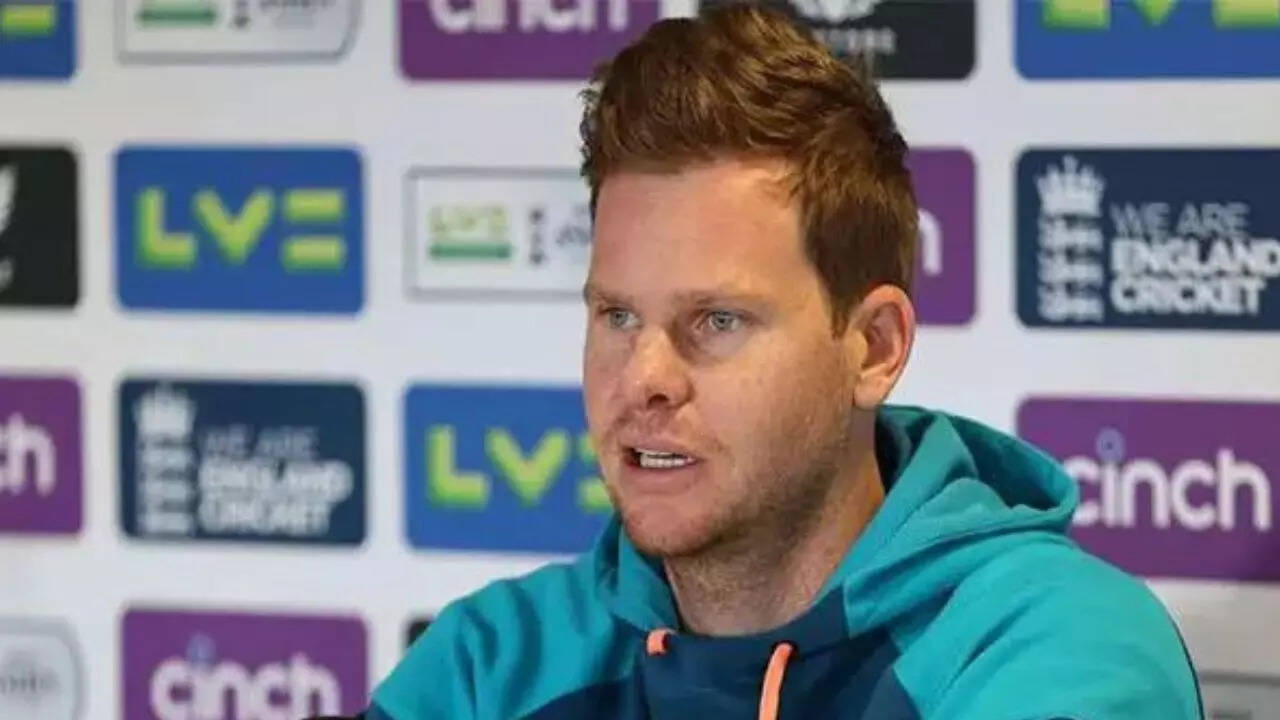 NEW DELHI: Star Australian batter
Steve Smith
, making a return after a wrist injury, expressed his enthusiasm, stating that he feels "a million bucks" after an extensive net session leading up to the first one-dai international game against India.
Smith, 34, had endured a torn tendon in his left wrist during the second Ashes Test at Lord's, where he made a remarkable match-winning 110 in the first innings.
In preparation for his return, Smith faced Australia's skipper, Pat Cummins, who himself is back in the squad following a wrist injury, during a rigorous net session on Wednesday.
"I faced Patty (Cummins) for a bit, felt good against him, faced quite a bit of spin and lots on the 'wanger,' so it's a good start," Smith revealed to cricket.com.au. "I did lots of running, I was still able to do that when I had the brace on. I got the brace off, not much changed, had a little injection and feel a million bucks now."
Smith had been compelled to wear a wrist brace due to the injury, causing him to miss the white ball tour of South Africa.
The former captain, who had resorted to a cortisone injection to complete the Ashes series, disclosed that he needed an additional injection to facilitate his fitness for the impending three-match ODI series against India, commencing on September 22.
"A few days after my needle, I started to feel good. I was just cautious with some catching stuff, landing, then I was taking it easy. But it feels good, and I'm ready to go," Smith affirmed.
Furthermore, Smith shared that Cummins, who had suffered a minor wrist fracture, was in good condition and could potentially participate in the series opener.
"He just had a little gallop, a trial run. He's cruising into it, and I'm sure he'll be good for the first game," Smith stated.
(With PTI inputs)