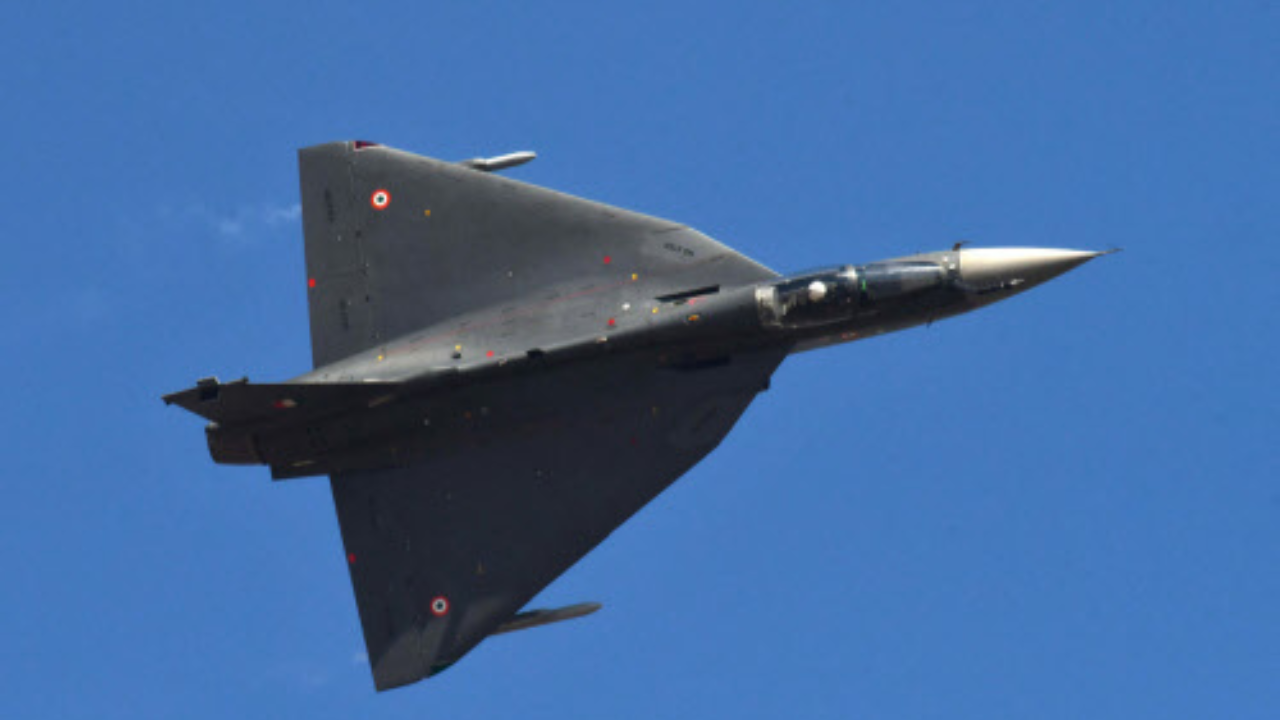 NEW DELHI: India expects the first GE­F414 jet engine to be jointly produced with the US to roll out in three years to power the indigenous Tejas Mark­2 fighters, in the project that will involve 80% transfer of technology (ToT) and herald a new era in the bilateral defence ­industrial collaboration.
The MoU inked between General Electric (GE) Aerospace and Hindustan Aeronautics(HAL) in Washington will translate into the actual contract "within a few months" after conclusion of some remaining commercial negotiations, a top government official said on Friday.While the final pricing is still to be fixed, the official said it should cost "less than $1 billion" for 99 such engines.
The caveat, however, is that the production of the engines will have to match the timelines for the manufacture of the 120­130 Tejas Mark­2 fighters.
The 17.5­tonne jet is still in the design and development phase after the Cabinet Committee on Security in August last year cleared the development of its prototypes at an overall cost of over Rs 9,000 crore, which will have to be followed by extensive flight­testing and certification process.
Nevertheless, the joint India-US statement said PM Modi and President Biden "hailed the landmark MoU" for the manufacture of GEF414 engines in India in the "trailblazing initiative" that will "enable greater transfer of US jet engine technology than ever before".
The two major takeaways in the defence sector were the co­production of GEF414 engines and India's proposed $3.5 billion acquisition of 31 armed MQ­9B Predator or Reaper drones, which will be assembled in India.
Drone manufacturer General Atomics will establish a "comprehensive global MRO facility" in India as part of the deal, which can cater to countries like Australia and Japan, as was reported by TOI earlier. While there will be little ToT in the drone deal, the GEF414 story is a different story.
Jet engine technology is among the toughest to master in the military arena, with the US, Russia, France and UK succeeding in it. China is also somewhere there due to its "reverse­ engineering" skills. India's own attempt with flopped despite developmental work since 1989.