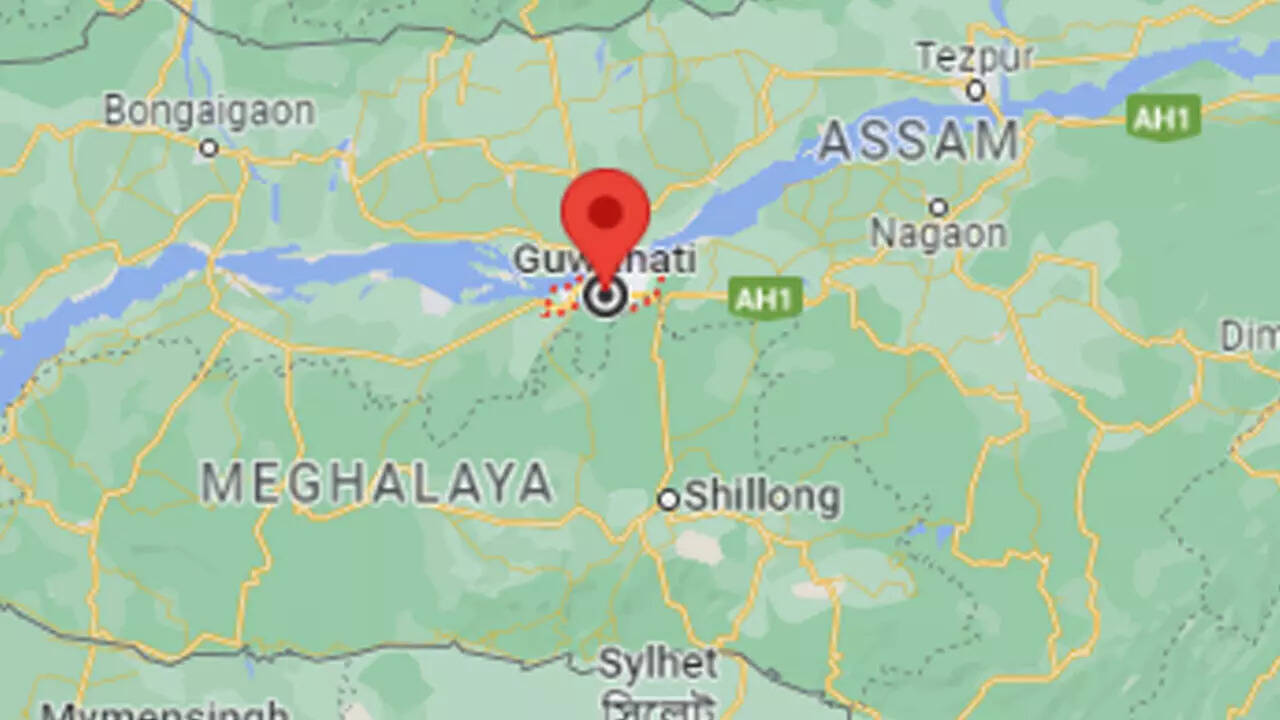 NEW DELHI: Earthquake tremors were felt in Assam's Guwahati and other parts of the northeastern region on Friday, the National Center for Seismology said.
According to the NCS, the 4.8 magnitude earthquake had its epicentre in Bangladesh.
The earthquake took place at around 10.16am, it said.
The quake was recorded at a depth of 70km.
No casualties or damage to properties have been reported yet.