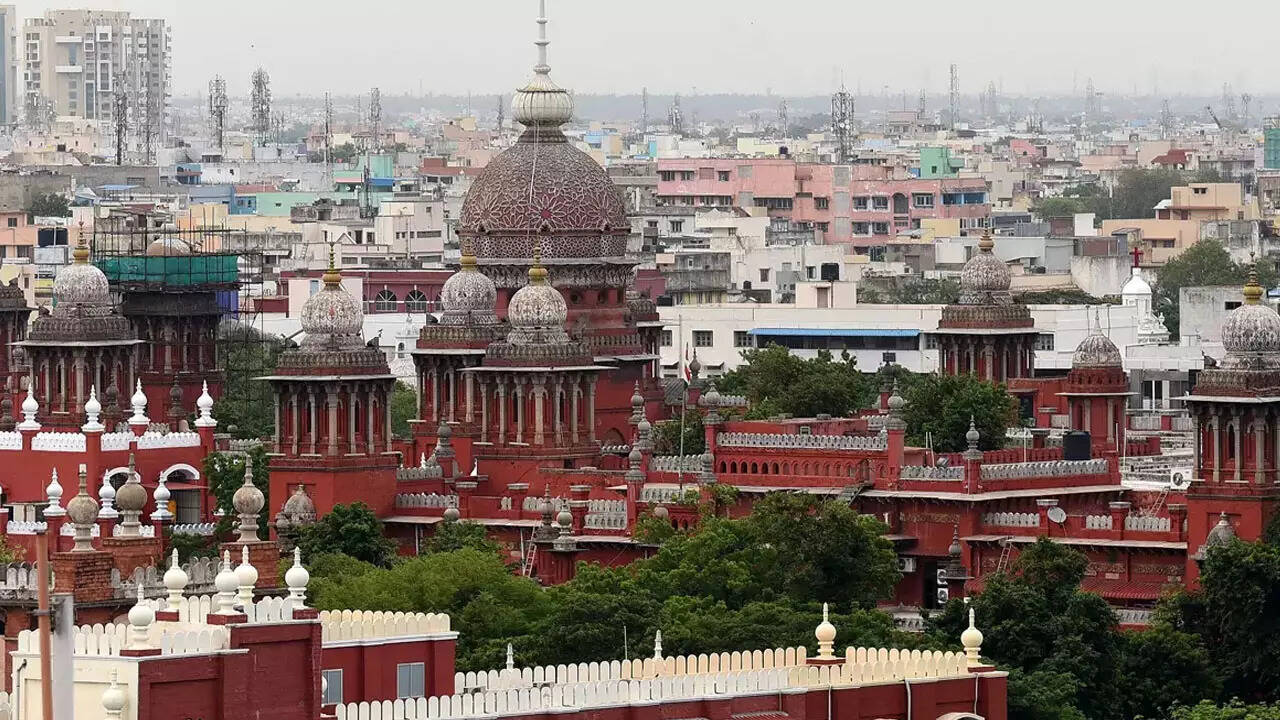 CHENNAI: The Madras high court has held that women who are homemakers are entitled to an equal share of property purchased from the income of their husbands.
"In generality of marriages, the wife bears and rears children and minds the home. She thereby frees her husband for his economic activities. Since it is her performance of her function which enables the husband to perform his, she is in
justice
entitled to share in its fruits," Justice Krishnan Ramasamy said.
The judge said a wife as homemaker multitasks, like amanager, planning, organising, budgeting, running errands, etc. As a chef with culinary skills, she prepares food, designs menus and manages kitchen inventory. A wife is also a home doctor, taking precautions and giving homemade remedies to the family. She is also a home economist, planning the home budget, spending and saving, etc.
Wife's contribution to family valuable, says Madras HC
By using these skills, the judge said, a wife makes the home a comfortable environment and her contribution to the family is certainly not valueless. It is a 24-hour job without holidays, which cannot be less than the job of an earning husband who works only for eight hours, the judge said.
"The contribution which wives make towards acquisition of family assets by performing their domestic chores, thereby relea sing their husbands for gainful employment, would be a factor this court would specifically take into account… The spouse who looks after the home and cares for the family for decades is entitled to a sh are in the property," the court held.
The court passed the order on a suit moved by a man contending that his wife has no right over the property purchased out of money he had earned through his employment abroad.