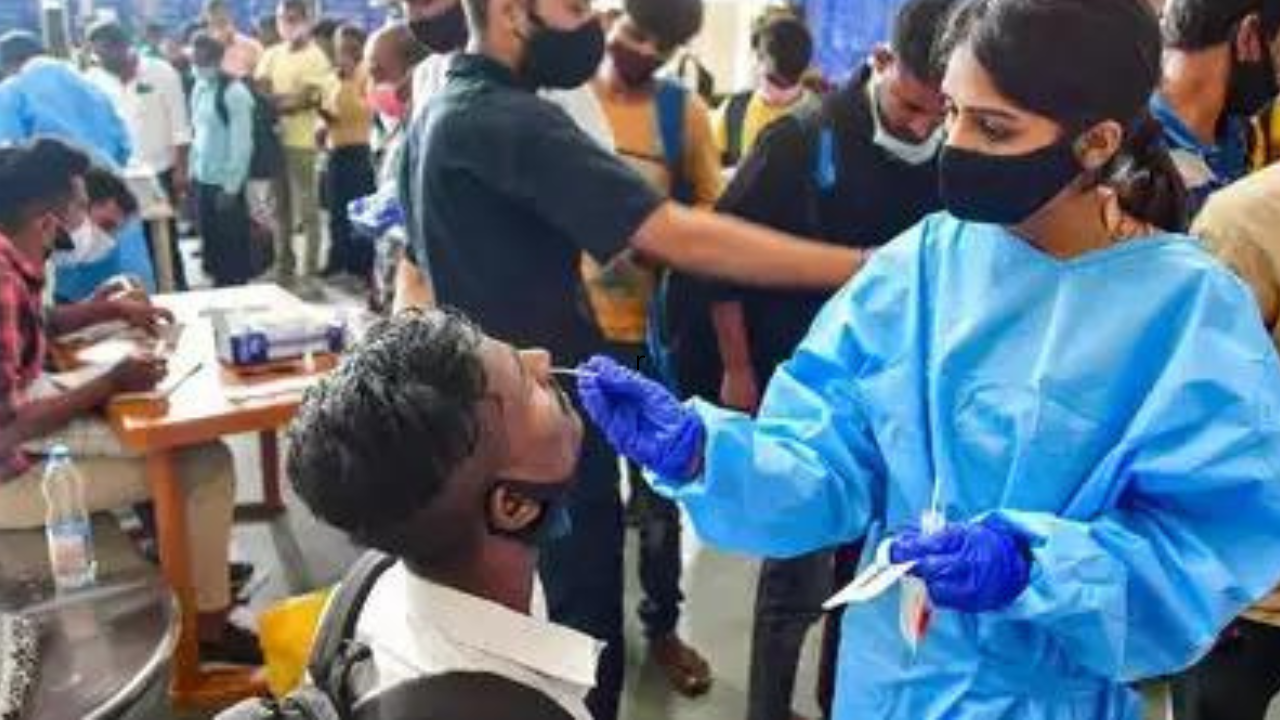 NEW DELHI: The Indian Council for Medical Research (ICMR) is conducting a study to check whether Covid-19 vaccination increases or decreases the risk of sudden death in young people.
ICMR is also looking into the role of factors such as age, comorbidity, 'severe
Covid
' and 'persistent Covid' symptoms among others behind a spurt in sudden deaths of young people that are often attributed to cardiac arrest. Confirming this to TOI, ICMR director general Rajiv Bahl said, "The results are not yet available."
As part of the study, sources said, researchers are reviewing some of the recent cases of sudden deaths in young people. They are gathering information about symptoms and circumstances for a deceased individual to determine their cause of death.
Some of the top cardiologists and forensic specialists from AIIMS have been roped in for the study, sources said.
"Lot of disinformation about the possible causes of a rise in cases of sudden cardiac arrest is circulating. Many people are also linking it with long Covid and vaccines used for Covid-19. The purpose of this study is to investigate the actual cause," a senior official from the health ministry said.
Recently, multiple videos have surfaced on social media and messaging platforms that show people, many of them young, collapsing and dying suddenly while dancing or singing or just out for a walk. Earlier, the government had claimed there was no evidence of links between sudden cardiac deaths and Covid-19 vaccines. "