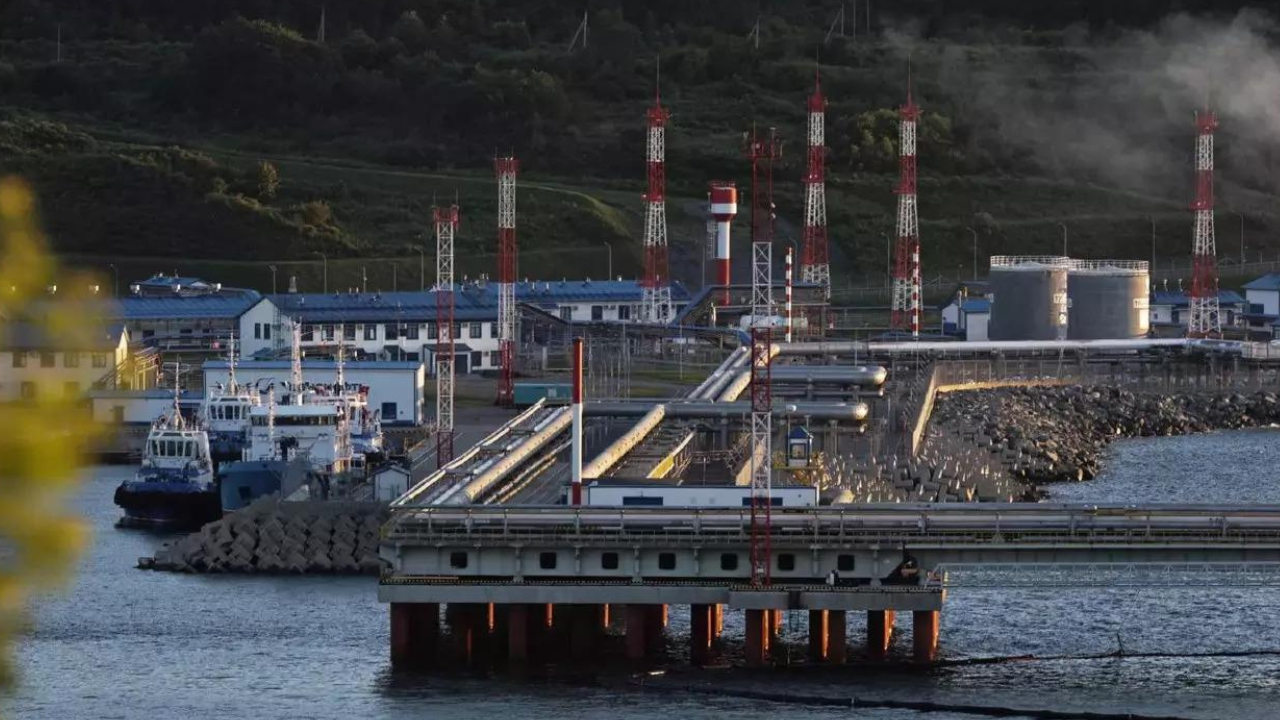 NEW DELHI: India and China guzzled almost 80% of Russian crude exports in May as the global oil flow changed direction under G7 and European energy curbs on Moscow, according to the International Energy Agency.
"India has increased purchases from almost nothing to close to 2 mb/d (million barrels per day), while China has raised liftings by 500 kb/d (kilo barrel per day) to 2.2 mb/d.In May 2023, India and China accounted for almost 80% of Russian crude oil exports. In turn, Russia made up 45% and 20% of crude imports in India and China, respectively," the agency's 2022-28 market analysis and forecast said.
It said the embargoes on Russian energy supplies have also changed the direction of product flow from Russia to Europe. "Russia previously accounted for large import shares of naphtha, gasoil, fuel oil in Europe as well as feedstocks in the United States. Import replacements in these markets came from further afield, including North America, the Middle East and Asia. Russian volumes in turn were routed to Türkiye, East of Suez, Latin America and Africa."
This, the report said, has had a negative impact on shipping as freights went up as "the call on available tankers to carry volumes over longer distances massively tightened the market for available capacity".
Indian refiners began lapping up Russian crude that became available at discount since February 2022 Ukraine conflict as European buyers shunned those barrels. The embargoes on Russian products also opened up a window for Indian refiners to raise export of refined products to Europe.