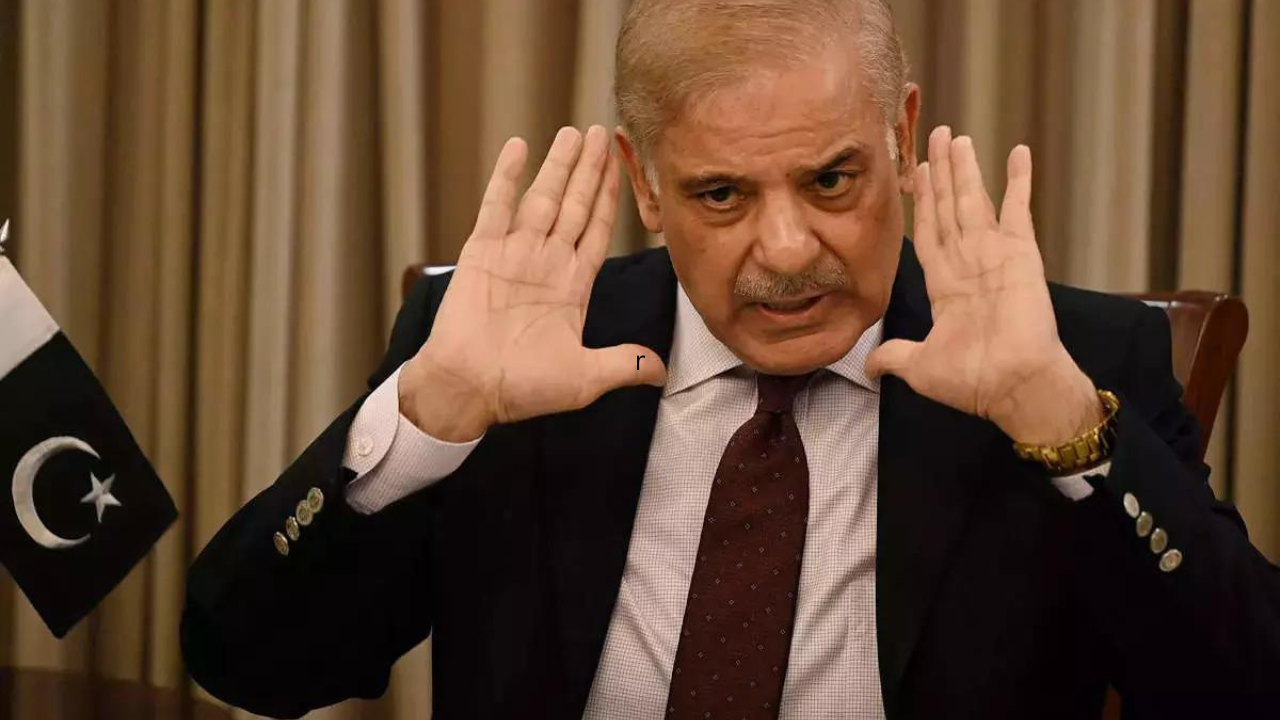 ISLAMABAD
:
Pakistan
Prime Minister
Shehbaz Sharif
has sought a meeting with the
International Monetary Fund
(
IMF
) managing director Kristalina Georgieva on the sidelines of the Paris summit for a new Global Financial Pact in a bid to unlock the global lender's stalled $1.2-billion tranche to the cash-starved country.
Sharif left for Paris on Wednesday for the summit, taking place on June 22-23.
In the past month, he had made a telephonic contact with Kristalina and also wrote three letters to her, enumerating Pakistan's efforts to revive IMF's $6.7-billion bailout package. Despite these attempts, hopes are diminishing for the revival of the programme that expires on June 30.
The pending ninth review under the extended fund facility (EFF) programme has been suspended since November 2022.
"If this request of the PM's meeting with the IMF MD is turned down, then there will be no possibility of revival of the fund's programme under the $6.7 billion EFF. However, if the meeting takes place and both sides achieve a breakthrough, it will provide some breathing space for Pakistan's failing economy," a senior finance ministry official said.
Currently, Pakistan's forex reserves, held by the State Bank of Pakistan, the country's central bank, stand at less than $4 billion, barely enough to cover less than a month's imports.
A cabinet member recently revealed that the IMF had rejected Pakistan's request to lower the requirement of arranging $6 billion in new loans, leaving the government with no alternative but to try and revive the deal.
Junior finance minister Dr Aisha Pasha said Pakistan had requested the IMF to consider reducing the $6 billion external financing requirement based on new current account deficit data, but the lender did not agree. She explained that there was an understanding to arrange $3 billion before the staff-level agreement and the remaining $3 billion after that, but the IMF was insisting on "demonstrating the $6 billion".
When asked about a Plan B in case talks with the IMF fail, Dr Pasha said: "There is no option other than going back to the IMF, and I categorically say there is no Plan B." She reiterated that the government's aim was to pursue the IMF programme.