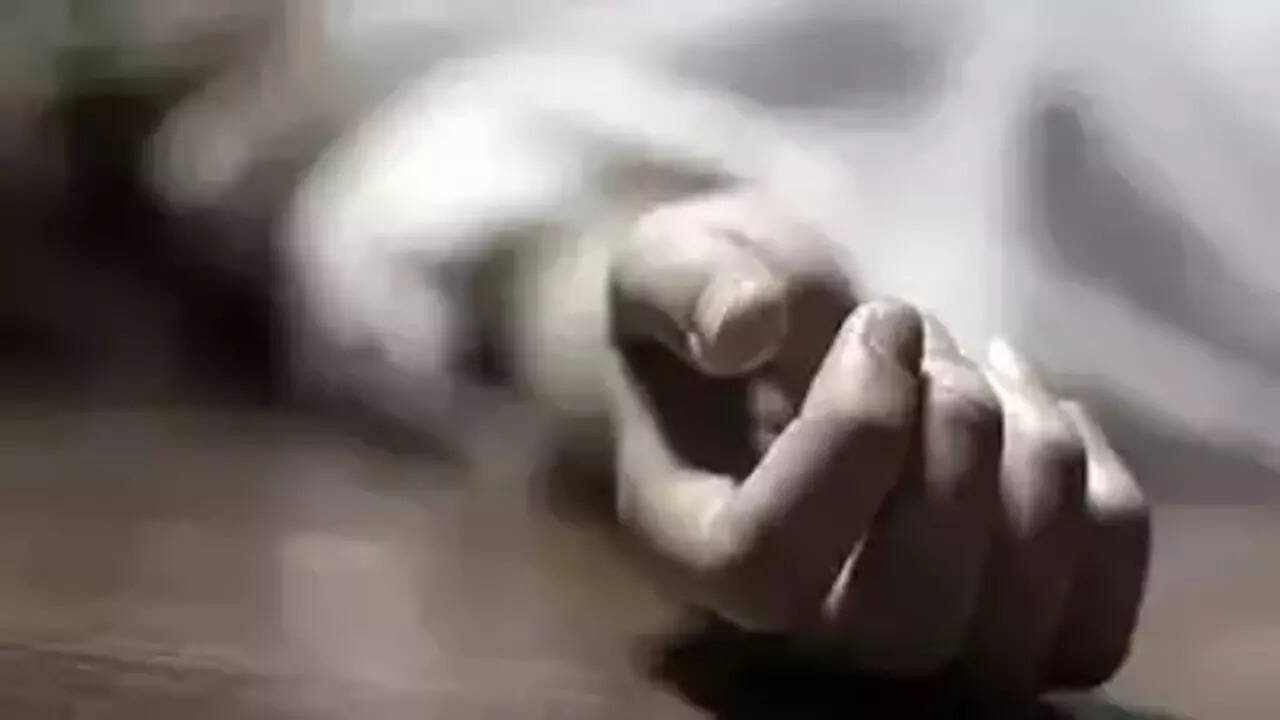 NEW DELHI: The body of a male domestic worker was found stuffed in a boxbed in his employer's house in south Delhi's Jangpura on Monday. A second worker was also found with a stab injury. Delhi Police's Crime Branch cracked the case within 16 hours of the crime being reported and arrested two suspects, one of them being the sacked employee of the house owner, a Supreme Court lawyer.
Special commissioner Ravindra Yadav identified the former worker as Jirjish Kazmi, 19, of Meerut and his accomplice as Aman Tiwari, 20, of Bawana. "Kazmi tried to rob the house with Tiwari, but was confronted by lawyer's house workers, following which the intruders resorted to violence," said Yadav. Kazmi was nabbed at a bus stop on Tuesday while trying to flee the city while Tiwari was arrested from his house in Bawana.
On Monday night, the police had received a call about an incident of stabbing at the Jangpura B block house of Amit Kumar, a Supreme Court lawyer who is currently Meghalaya's advocate general. When the cops reached the spot, they found Deepak, the office boy, with a stab wound and shifted him to AIIMS for treatment. Kamal the cook was nowhere to be seen.
Investigation revealed that Kazmi, sacked recently by Kumar, had perpetrated the crime. According to Kumar, he, his wife and daughter were out of town, with only his 84-year-old father and 23-year-old son Aditya at home.
Police said that interrogation of the accused revealed that around 9pm on Monday, Deepak found two unidentified men standing on the staircase leading to the fourth floor. "When asked what they were doing there, the duo said they had come to check the water in the building. They then tied Deepak on the third floor and demanded to know the code to the electronic safe," police said. When Deepak resisted, they stabbed him.
Alarmed by the noise, Aditya went up to the third floor and seeing him, the intruders fled. Aditya alerted others and the cops were informed too. Police arrived and combed the entire house for clues. They also made the missing Kamal a suspect in the incident. "Since Kamal was missing, we thought he had abetted the crime," said an officer.
However, on Tuesday morning, when the premises was searched, the body of Kamal was discovered. The cook had been strangled, his limbs tied with a rope and the body stuffed into the boxbed in the servant room-cum-store on the fourth floor. "Kamal knew Kazmi since they had worked together and the latter killed him to conceal his identity," police said.