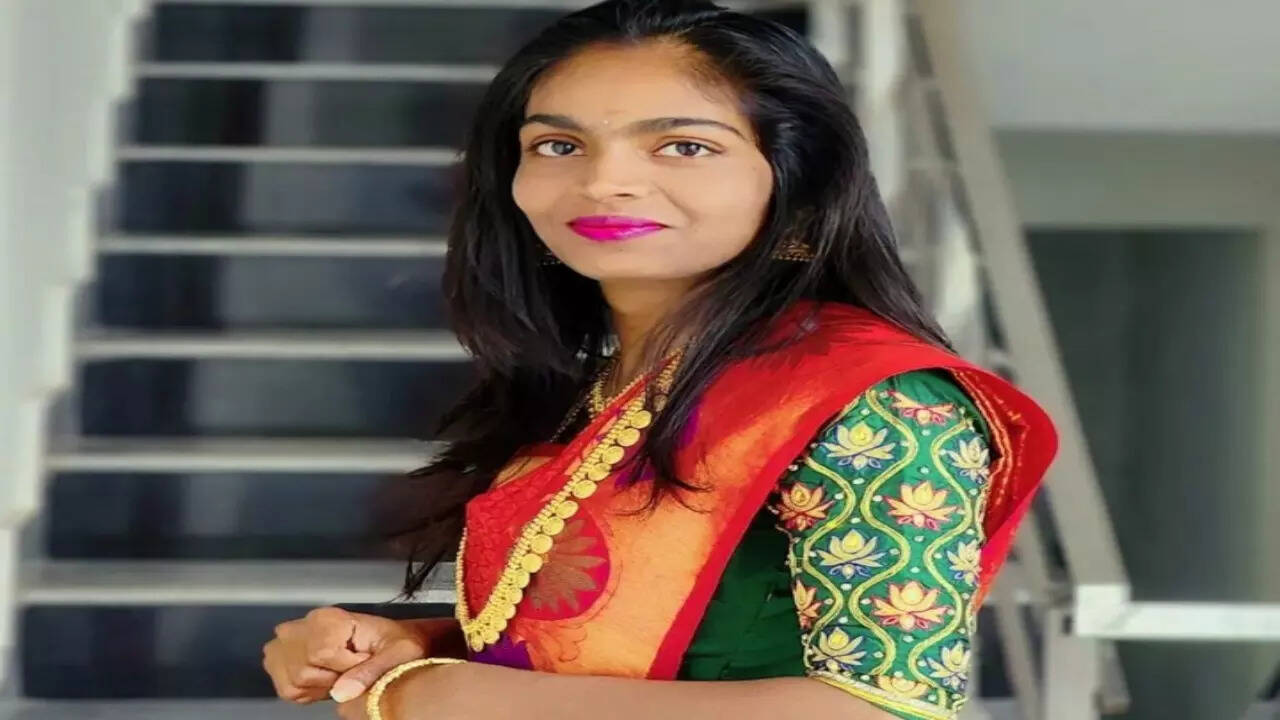 HYDERABAD/LONDON: A 27-year-old woman from Hyderabad living in the UK, Tejaswini Reddy Kontham, was stabbed and murdered in her flat in Wembley, London, on Tuesday. A Brazilian national, Keven Antonio Lourenco De Morais (23), who was Tejaswini's neighbour, has been arrested as a suspect.
The assailant is also believed to have attacked Tejaswini's flatmate, Akila (28), but she survived and is hospitalised with knife wounds. Akhila's family is from Alair, in Yadadri Bhuvagiri district, Telangana.
Police officers investigating the murder have not yet attributed a motive to the attack. They added that the London ambulance service got a call at around 10am BST on Tuesday about the two women lying in pools of blood in their flat.
Ramesh Katta, a London resident, who is in contact with Tejaswini's kin, told TOI that she was a computer science student at Greenwich University. Both Akhila and she had completed their degrees and moved to a flat-share in Wembley. The Brazilian man moved into the apartment with his girlfriend a week ago. Tejaswini's family is in shock. "It was only on Tuesday morning that I spoke with her and now we learn about this tragedy," her mother said.