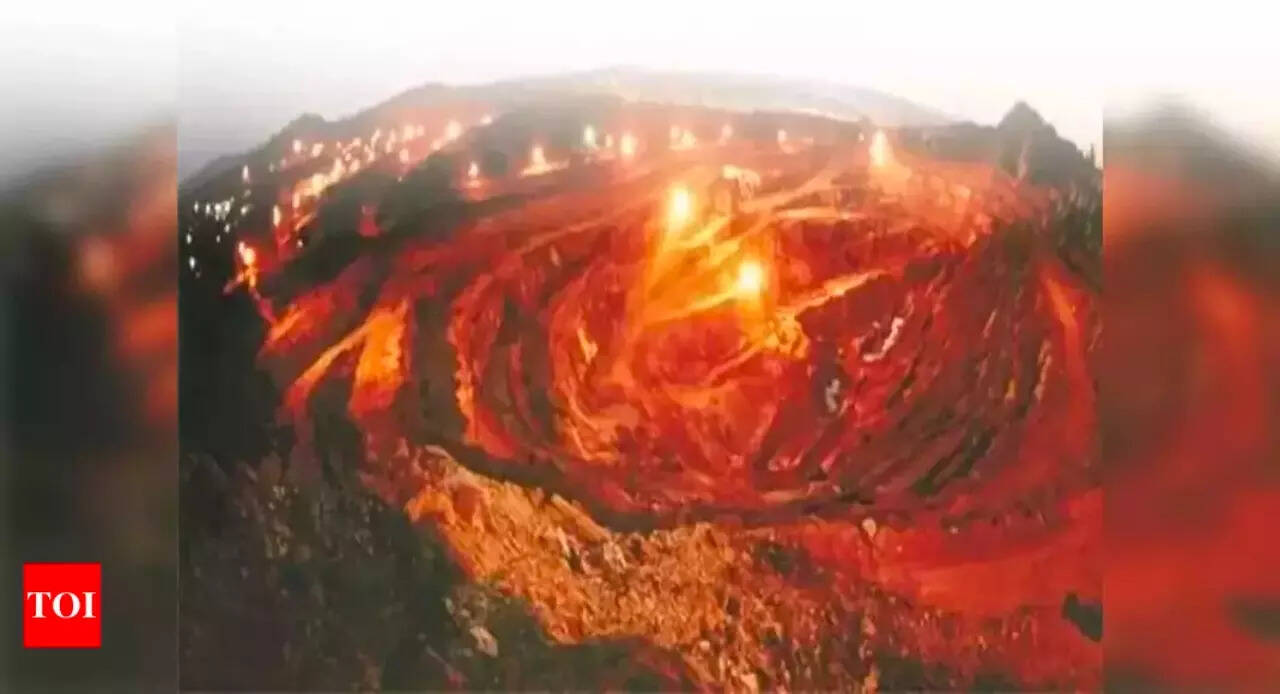 Lithium reserves in Jammu & Kashmir: Earlier this year, the Geological Survey of India (GSI) had announced that 5.9 million tonnes of Lithium inferred resources (G3) have been discovered in Jammu & Kashmir's Salal-Haimana area in Reasi district.
Why is this find of lithium reserves significant? At a time when global economies, including India are looking to go green, the finding of lithium reserves assumes importance. In this week's episode of TOI Business Bytes, Hetal Gandhi, Director – Research, CRISIL Market Intelligence and Analytics explains the importance of lithium and lithium mining.
Lithium in India: What's the significance of lithium reserves in J&K? Explained
Watch the video above to know which sectors are likely to benefit the most from an increased supply of lithium. From electric vehicles to mobile phones to renewable energy, lithium is expected to play a key role in the future.
Hetal Gandhi talks about what the G3 survey for lithium means, what subsequent surveys will establish and why one should be optimistic, yet cautious about the find.
In the video above, Hetal also discusses the mining process, quality improvement for lithium, export potential and the possible environmental and socio-economic implications.
The GSI also aims to carry out more exploration activities in Jammu & Kashmir to identify lithium reserves. The estimated value of the reserves in J&K can only be established once further exploration activities are complete.
Also, as a follow up to the exploration in Reasi district's Salal-Haimna, GSI has now taken up another reconnaissance G4 stage exploration programme for lithium and associated minerals. This will be carried out in Panasa-Dugga-Baldhanun- Chakar-Sangarmarg (Saro-da-Bas) in the Reasi district during the current field season 2022-23 and the work is in progress.
GSI carries out systematic mineral exploration activities based on the mapping data. Based on the mapping outcome, exploration programmes on various mineral commodities including lithium will be taken up in future.