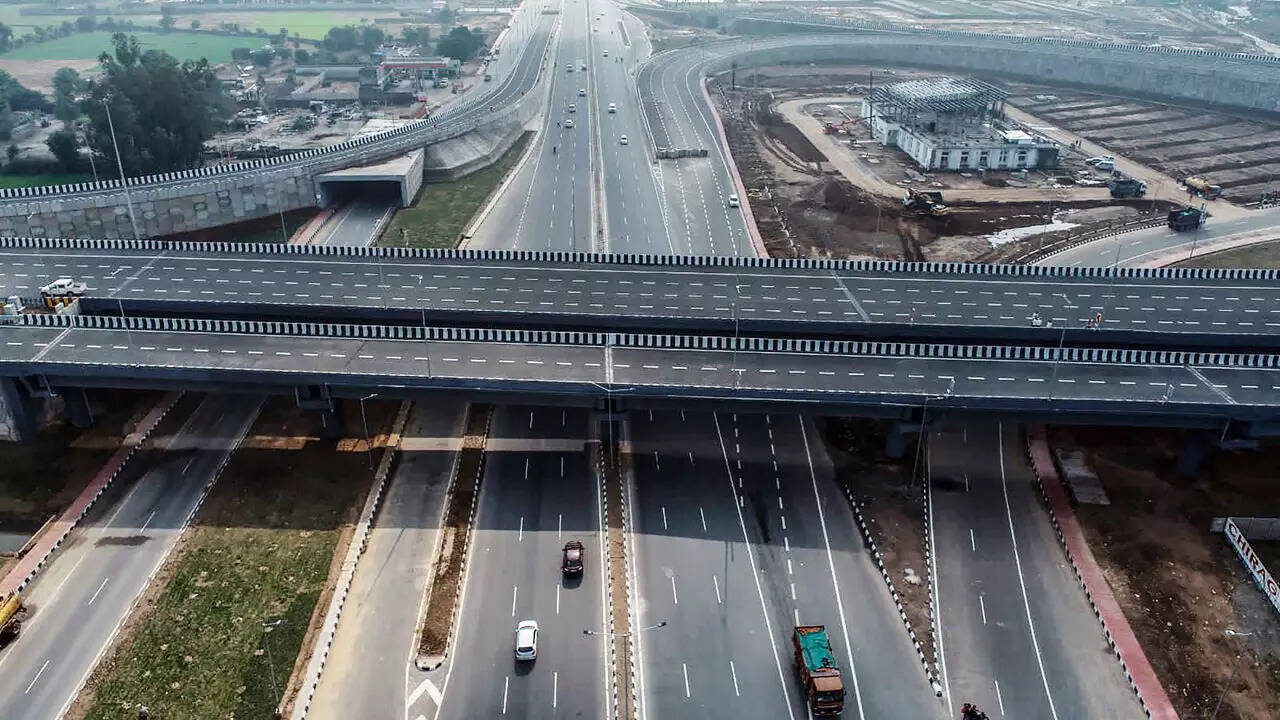 NEW DELHI: India's road network grew 59 per cent in the last 9 years to become the second largest in the world after US, Union minister Nitin Gadkari said on Tuesday.
Gadkari said that the country's road infrastructure now stands at 1,45,240 km compared to 91,287 km in 2013-14.
Earlier, China used to have the second largest road network in the world.
The road, transport and highways minister was addressing a conference on '9 years achievements of government' in the national capital.
He said that India has made as many as seven world records in the sector over the last 9 years.
"India's road network is the second largest in the world after the US," he said.
The minister further said that the revenues from tolls rose to Rs 4,1342 crore from Rs 4,770 crore in 2013-14.
The government aims to increase the toll revenue to Rs 1,30,000 crore by 2020, Gadkari said.
The usage of fastags has helped in reducing the waiting time at the toll plazas to 47 seconds.
The government is taking various measures to reduce it further to below 30 seconds, he noted.
(With inputs from PTI)