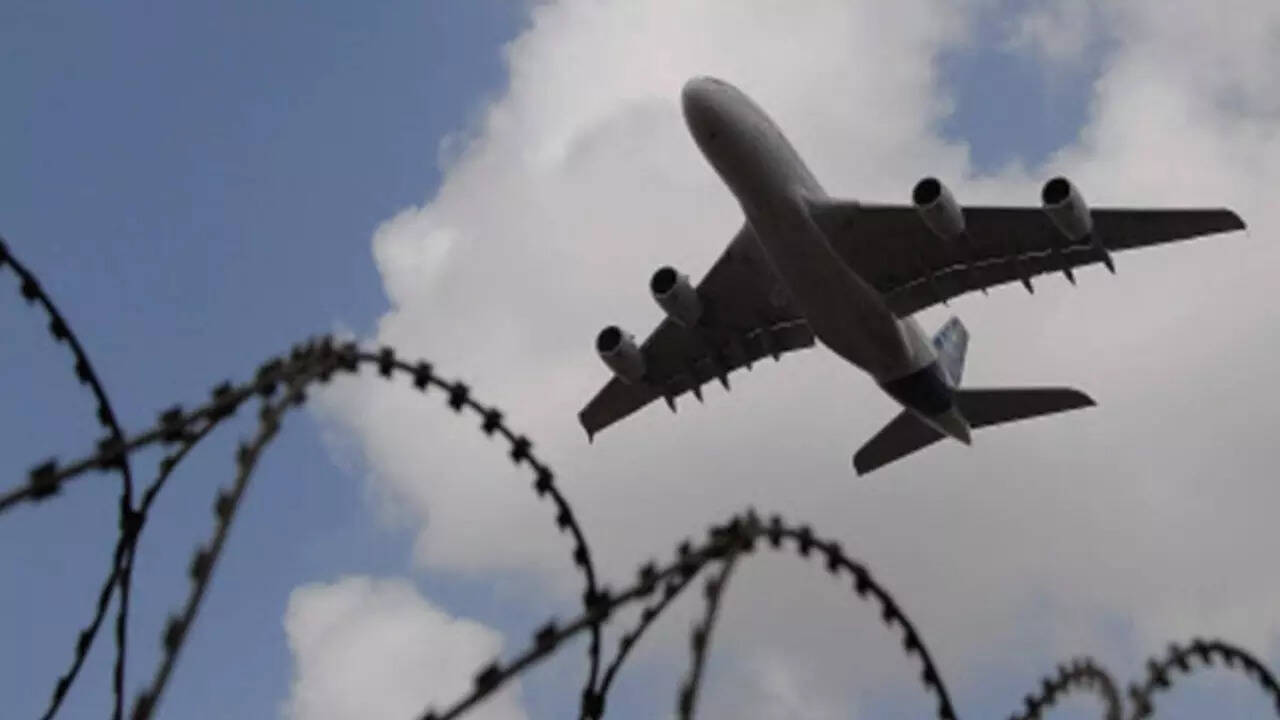 NEW DELHI: India has seen the highest jump in international airfares in the Asia-Pacific, according to Airports Council International (ACI).
ACI Asia-Pacific says its study of airfare trends in the region, which "examined around 36,000 routes in the top 10 aviation markets in the Asia-Pacific and Middle East, reveals an alarming increase in international airfares by up to 50%, while domestic routes went up by less than 10%. The markets that saw the highest airfare increases are India (41%), UAE (34%), Singapore (30%) & Australia (23%)".
Since late 2021, when borders started reopening post-Covid, international airfares globally have been skyrocketing due to massive demand amid subdued supply. India has seen among the fastest recoveries in air travel and, therefore, it is now not uncommon for one-way international air fares to be more than return fares in pre-Covid times.
'Low competition, high demand aiding airlines'
However, in recent weeks, following the collapse of the 60-aircraft GoAir and over 40 planes of IndiGo being grounded due to Pratt & Whitey's inability to supply replacement engines, domestic airfares have also started surging. "…in the first quarter of 2023, despite a progressive increase in traffic, domestic airfares have continued to increase in several of these markets, including India, Indonesia, Saudi Arabia, South Korea and Japan, only decreasing marginally on international routes," ACI says.
"…several major international airlines recently announced record profits for the 2022 financial year. However, airport operators have been reporting negative EBITDA (earnings before interest, taxes, depreciation, and amortisation) margins for the last 10 consecutive quarters, particularly in China, Japan, Thailand and India," it says.
The global body of airport operators conducted this study in collaboration with Flare Aviation Consulting. The study shows "airfares (globally) have soared above pre-pandemic levels as airlines reap record profits, hampering the aviation industry recovery".
Airlines are "capitalising on low competition and pent-up demand to increase profits and recover losses incurred during the pandemic, while airports continue to provide enhanced services to passengers despite incurring heavy operational and capital expenditures", ACI says while expressing concern that "airport charges have remained steady since the pandemic". Fuel prices and inflation are responsible for a significant portion of the airfare increase. ACI Asia-Pacific DG Stefano Baronci said: "These excessive airfares threaten the industry's recovery and may have a far-reaching influence on the associated industry by reducing demand for air travel and increasing the financial burden on the already stressed sector."