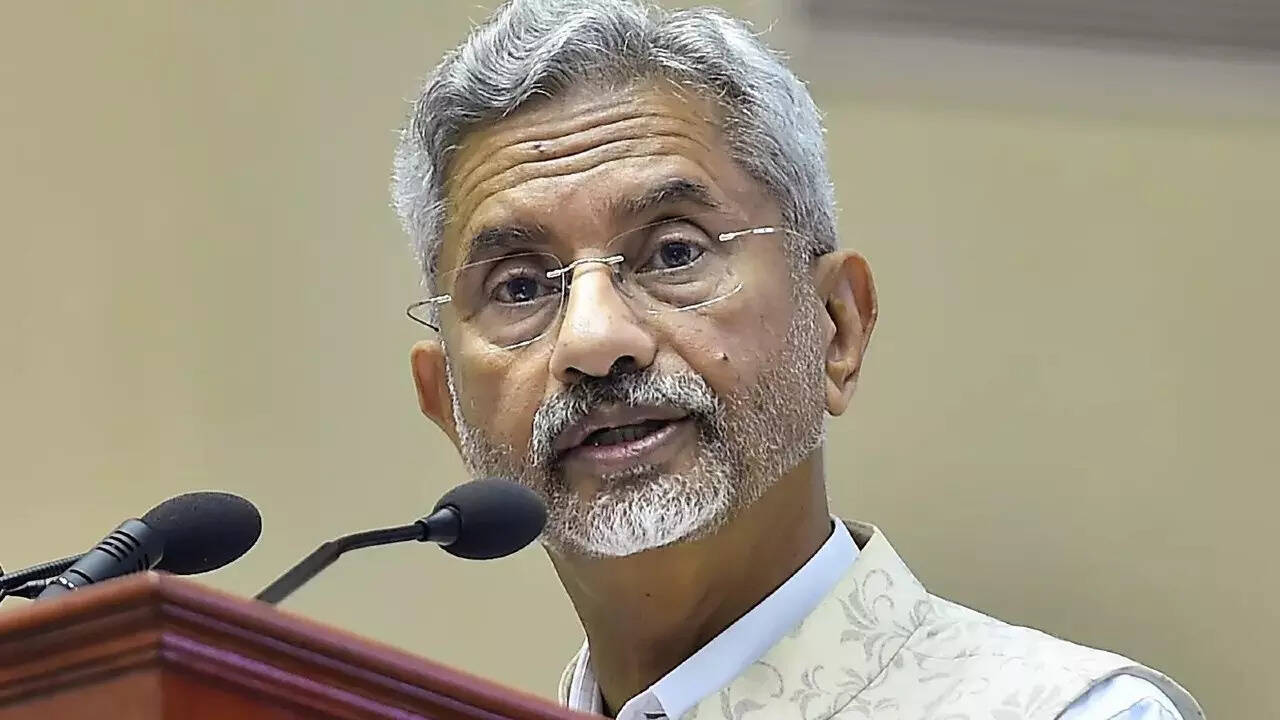 With many African countries battling debt distress, foreign minister S Jaishankar on Wednesday said that India believes in forging a development partnership with Africa that's based on the needs and priorities of its partners and that India is in the continent for the long-term, with a focus on promoting capabilities and creating capacities. India has so far extended concessional loans of over $12.4 billion to African countries.
"For India, and it is important that our African partners appreciate this, for India, the rise of Africa is key to global rebalancing," said the minister, speaking at a conclave on India-Africa growth partnership.
On the economic front, Jaishankar said India's trade with Africa had reached $98 billion in 2022-23 compared to $89.6 billion of previous year and expressed confidence that bilateral trade will soon cross the $100 billion mark.