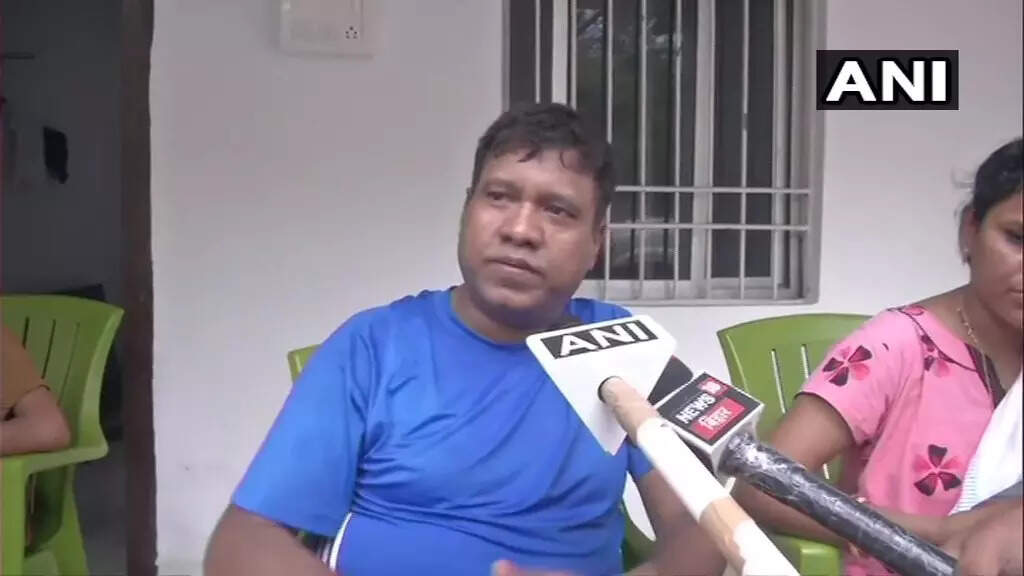 NEW DELHI: Santosh Kumar Suman, son of Hindustani Awam Morcha (HAM) patron and former Bihar CM Jitan Ram Manjhi tendered resignation from Nitish Kumar-cabinet in Bihar on Tuesday.
As per TV reports, Santosh accused chief minister Nitish Kumar of pressuring his father to merge HAM with the JD(U).
"The existence of my party (HAM) was under threat, I did this to protect it..," Santosh Kumar Suman told media after his resignation.