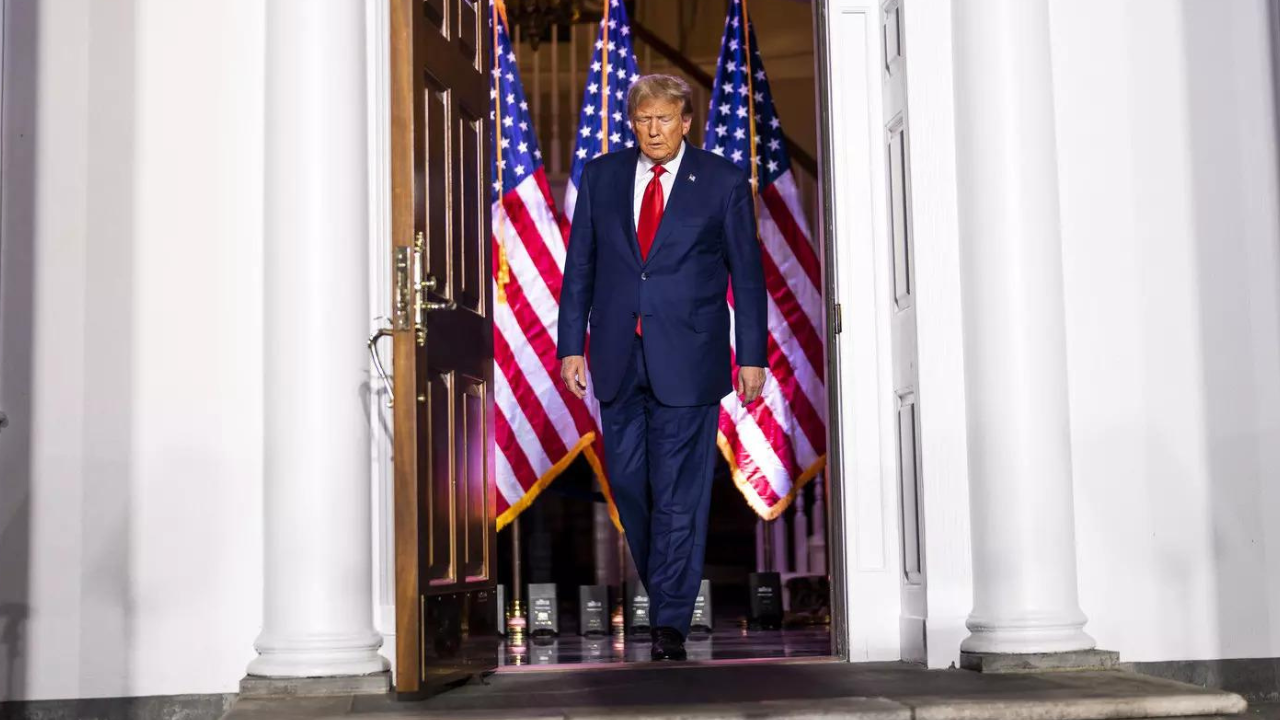 WASHINGTON: US District Judge Aileen Cannon has set an initial trial date of August 14 in Florida on former President
Donald Trump
's federal charges of willful retention of classified government records and obstruction of justice, according to a court order on Tuesday.
The Justice Department's special counsel in the case, Jack Smith, promised a speedy trial after a 37-count indictment charging Trump with willfully retaining classified government records and obstructing justice.
But the complexities of handling highly classified evidence, the degree to which Trump's legal team challenges the government's pre-trial motions, and the way the judge manages the schedule could all lead to a trial that is anything but swift, legal experts say.
Trump's lawyers and a US Justice Department spokesperson did not immediately return requests for comment.
The latest order came after a US judge on Monday ordered Trump's defense lawyers not to release evidence in the classified documents case to the media or the public, according to a court filing.
The order from US Magistrate Judge Bruce Reinhart also put strict conditions on Trump's access to the materials.
Trump was arraigned in Miami federal court last Tuesday, during which he pleaded not guilty to charges he unlawfully kept national-security documents when he left office and lied to officials who sought to recover them.