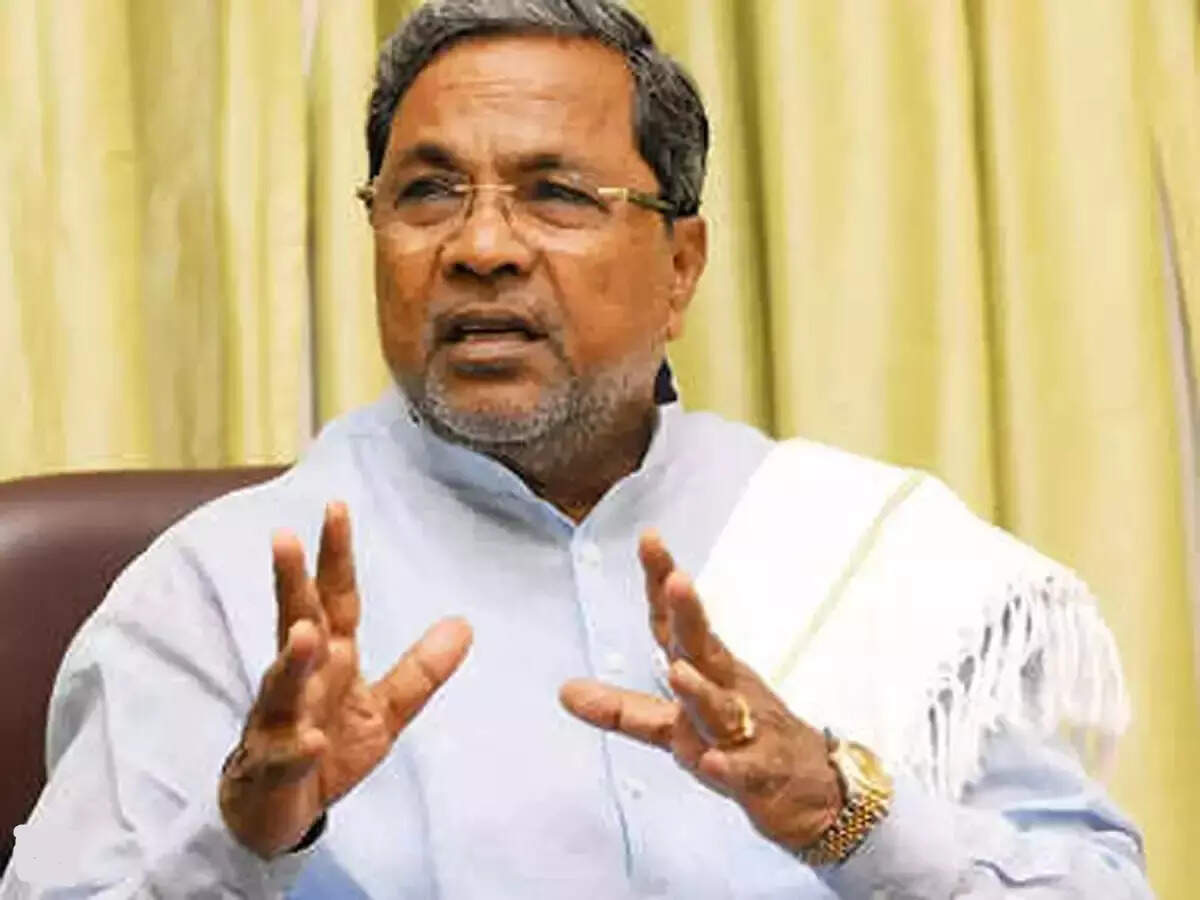 BENGALURU: The Congress-led Karnataka cabinet decided on Thursday to repeal the Karnataka Protection of Right to Freedom of Religion Act, popularly known as the anti-conversion law. The previous BJP government, led by Basavaraj Bommai, had enacted the law through an ordinance in 2021, claiming forcible conversions had become rampant in the state and needed to be curbed.
The legislation enacted by the previous BJP government proposed imprisonment of three to five years with a fine of Rs 25,000, while for violations of provisions with respect to minors, women, and SC/ST, offenders would face imprisonment of three to 10 years and a fine not less than Rs 50,000.
The Act also made provisions for the accused to pay up to Rs 5 lakh as compensation to those who were made to convert, and in cases of mass conversion there was a 3-to-10-year jail term and a fine of up to Rs 1 lakh. Both Congress and JD(S) had opposed the move, describing it as anti-constitutional, politically motivated and aimed at targeting certain communities. Congress had even promised in its manifesto to withdraw the amended act if voted into government.
The cabinet also decided to repeal the Agricultural Produce Market Committee (APMC) Act amended by the BJP government and restore the original act with some modifications. None of the objectives that the BJP claimed the amended Act would achieve have come true so far.
"Neither have farmers' incomes doubled nor have the people depending on APMCs for their livelihood, like traders and hamalis, benefited. In fact, APMCs have suffered huge revenue losses ever since the new law was enacted," said APMC minister Shivanand Patil. The act will bring some changes in the issuance of licences for traders and demarcate the area for each APMC.