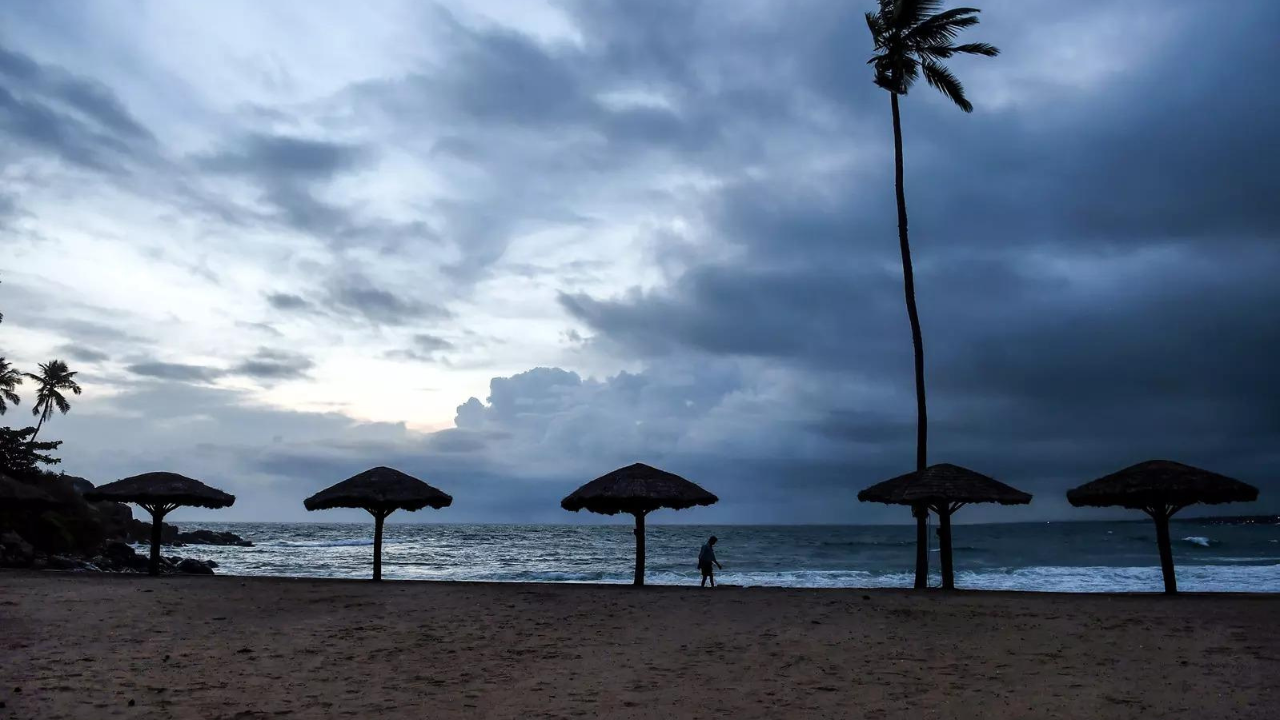 THIRUVANANTHAPURAM: Kerala, the gateway of the monsoon into the mainland of the country, has received deficient rainfall so far, according to the India Meteorological Department (IMD). The southwest monsoon arrived in
Kerala
on June 8, nearly a week after its normal onset date of June 1.
Compared to the normal south-west monsoon rainfall for the corresponding period, Kerala had a deficit of 65 per cent from the normal rainfall.
The regional meteorological department, Kerala, however, said that the south-westerly winds are getting stronger, and more rainfall is expected in the coming days.
"We have received only minus 65 per cent rainfall in Kerala. All the districts in Kerala have received below-normal rainfall this season so far," Dr V K Mini, director in charge, IMD, Kerala, told PTI.
She said due to various factors, like the cyclones that formed over the Arabian Sea and the Bay of Bengal, the south-west monsoon had a slow pick-up and slow progression.
"The pick-up started only last week. Now we are witnessing a faster progression. So we expect more rain in the coming days," she said.
There is an upper air cyclonic formation over the northeast Arabian Sea, and an offshore trough is moving towards Kerala from South of Gujarat, strengthening the south-westerly winds.
A low pressure area that formed over the Bay of Bengal two days ago is now over Chhattisgarh and moving towards the west, north-west direction. All these factors are strengthening the monsoon south-westerly winds," Dr Mini said.
Widespread rainfall is predicted over Kerala and Lakshadweep for the coming days, she added.