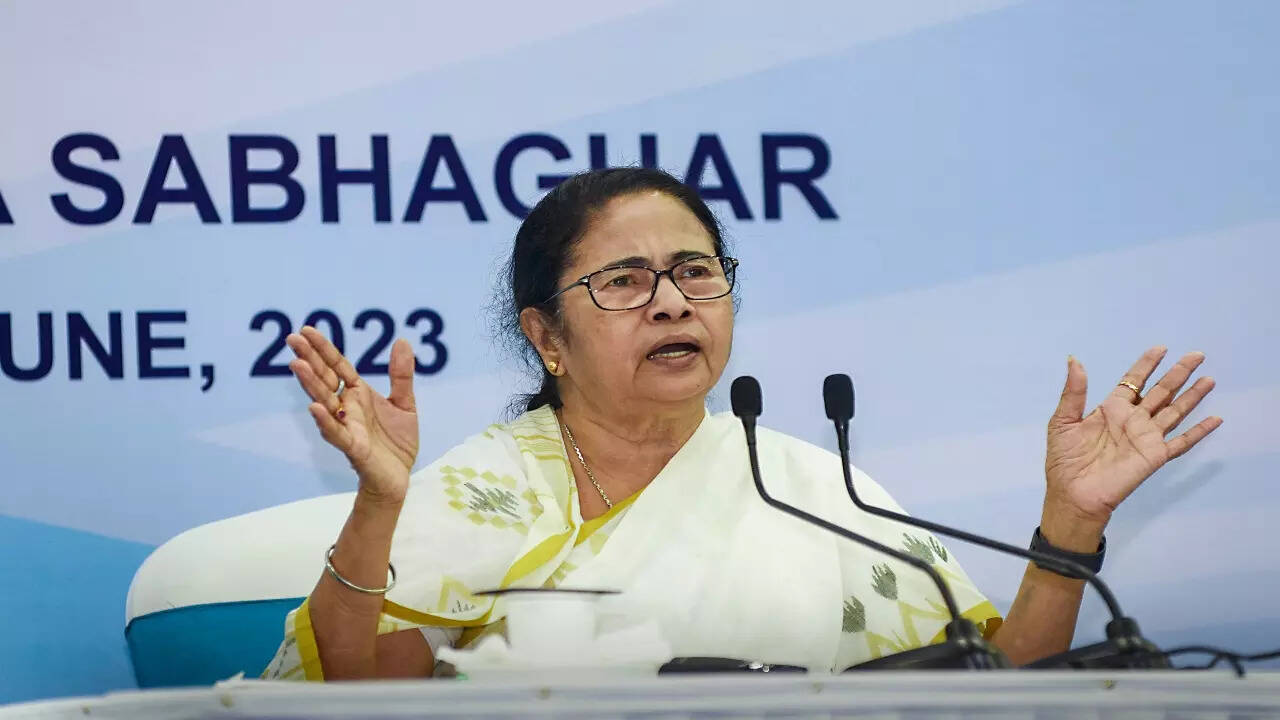 NEW DELHI: Amid the ongoing CPM vs Congress clash in Kerala, Rahul Gandhi Monday met the party's state leadership and announced that Congress does not fear the politics of vendetta. The escalation of clash came on the day Trinamool Congress chief Mamata Banerjee accused CPM and Congress of being in league with BJP in
West Bengal
.
The clash among the opposition allies laid bare that West Bengal and Kerala would present a tricky challenge to the opposition camp in their attempts at creating a national united front against BJP.
Kerala Congress
chief K Sudhakaranalong with legislature party leader VD Satheesan, met Rahul Monday. Rahul tweeted a group photo which included Congress state incharge Tariq Anwar, saying, "Congress party doesn't fear the politics of intimidation and vendetta". Congress has accused CPM of targeting its leadership out of vendetta.
Within days of the Patna huddle, the emphasis on cooperation between oppositionparties to safeguard the country's secular democratic character appeared to have been upended with CPM chief Sitaram Yechury saying TMC was complicit in violence in West Bengal and practising double standards by speaking for democracy to oust BJP and denying the same in the state.
Yechury said Mamata should have nothing to fear if she believes she has the popular mandate and should allow free and fair panchayatelections in West Bengal.
Yechury said large-scale violence and terror had become a norm, adding that 10, including a CPM activist, had died in poll-related violence. "They can't say they want democracy in India and therefore, oust BJP, and then in Bengal. . . you throttle democracy. That is not acceptable. "
As the opposition gets down to forming an anti-BJP bloc, Bengal and Kerala are set to be the exceptions to the unity efforts. While Congress is a direct rival of CPM in Kerala, Congress and CPM are allies against the ruling TMC in Bengal. The antagonistic and complex equations among the three parties are unlikely to change in the future.
Interestingly, the leaders of the three parties — Rahul, Banerjee and Yechury — participated in the Patna conclave last week, and were part of the joint press conference which announced the intent of unity.