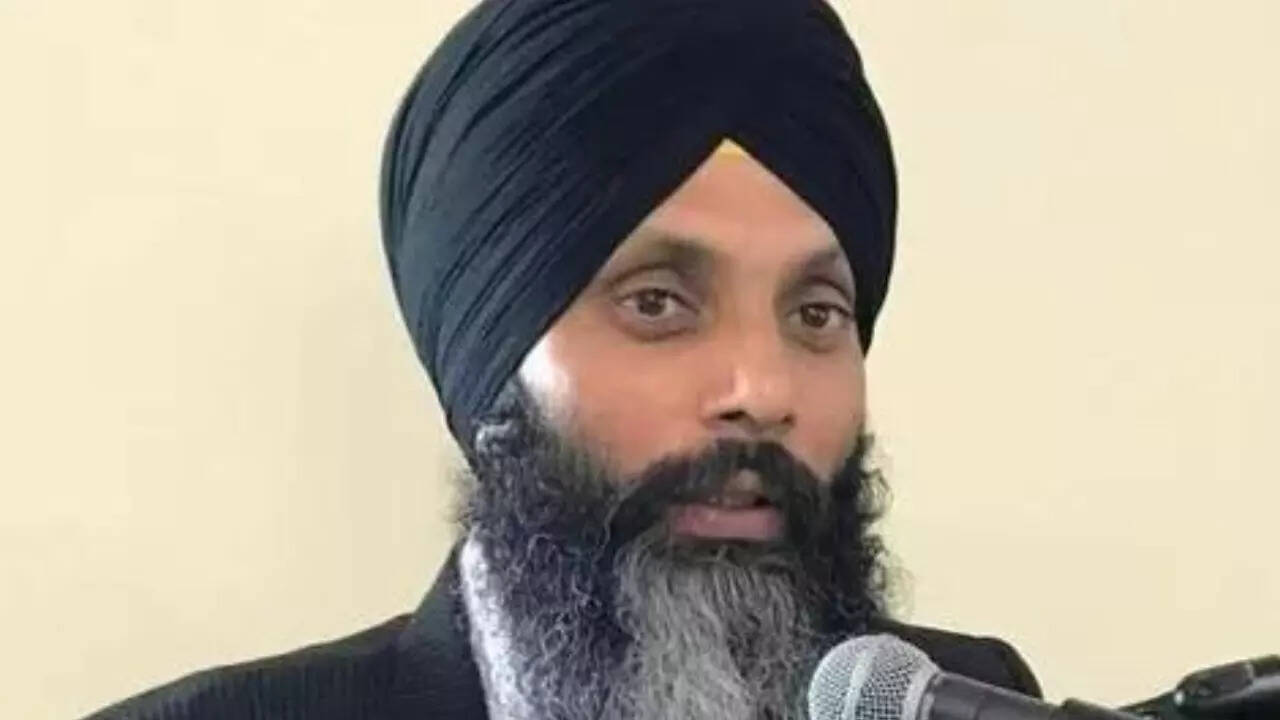 AMRITSAR: Pro-Khalistani leader Hardeep Singh Nijjar was reportedly shot dead in Canada on Monday. The incident took place in Surrey, a city known for its significant Punjabi population.
According to initial reports, Hardeep Singh Nijjar, the president of
Guru
Nanak Sikh Gurdwara in Surrey was shot dead by two unidentified gunmen.
Nijjar was a prominent figure in the community and had been associated with Sikhs for
Justice
, which advocates for a separate state Khalistan.
Intelligence sources here informed that Nijjar, a native of Harsinghpur in Jalandhar was elected unopposed to head the Guru Nanak Sikh Gurudwara in Surrey, Canada.
Sources informed that he had visited Pakistan in 2013-14 to meet with Jagtar Singh Tara of Khalistan Tiger Force (KTF)
In 2010, Punjab Police filed a FIR against Nijjar for his alleged involvement in an explosion near Satya Narayan temple in Patiala.
The details surrounding the shooting are still emerging, however, sources didn't rule out the possibility of a deadly clash between the rival Khalistani groups in Canada.