NEW DELHI: The Tatas have entrusted Prasoon Joshi-headed McCann Worldgroup India with reviving Air India's once iconic advertising and branding. AI ads and destination campaigns of J R D Tata era, many featuring Bobby Kooka's lovable Maharaja, are remembered fondly even today. Now as the founder group has initiated a multi-billion dollar project to revive the airline, work will begin on sprucing up its image too.
"McCann Worldgroup India has won the advertising and marketing communications mandate for Air India, following an extensive multi-agency pitch… The appointment comes as Air India has embarked on a five-year turnaround plan to become a world-class global airline by investing in customer service, technology, and products," McCann said in a statement.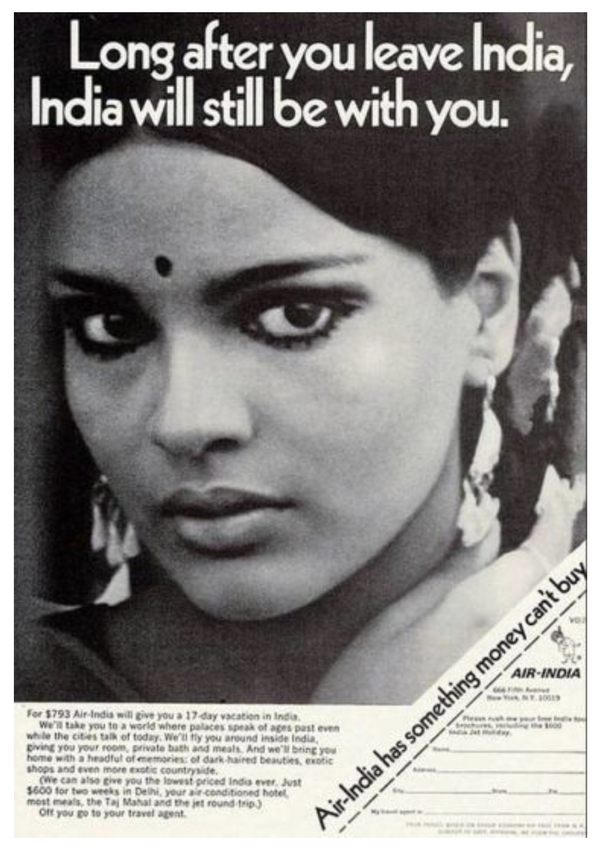 It will develop a new brand platform and a range of multi-channel marketing communication. "McCann India's passionate and proactive approach, inspiring leadership, and proven track record of creative success positioned the agency as the ideal choice for AI," McCann statement said.
AI chief commercial and transformation officer Nipun Aggarwal said, "We are building Air India as a 'global airline with an Indian heart'. This is a brand that is close to the heart of flyers around the world, and the new Air India will be a manifestation of the aspirations of the global Indian. With McCann Worldgroup as a partner, we expect to transform the brand into one of the most admired and trusted brands in India and overseas."
Prasoon Joshi, CEO & CCO at McCann Worldgroup India and Chairman, Asia Pacific, said: "Air India is a brand that inspires us, and we are excited to partner with them as they chart a new course…. We look forward to collaborating with Air India and offering the best-in-class strategic and creative services that build on and take the brand to newer heights."
Joshi told TOI he is "personally looking forward" to this project. "We are working on planning the new look and how AI presents itself." Asked if the Maharaja will be used for campaigns like in the past, he said "we are on the planning stage, the drawing board. All I can say is that exciting times are ahead for AI" and its guests.
Part of the Interpublic Group, McCann Worldgroup is a global marketing services company with an integrated network of advertising agencies in over 120 countries. "McCann Global CEO, Daryl Lee, has genuinely supported and guided us. Also, support and input came in from Harjot Singh ( Global CSO) and John Wright who were an integral part of the pitch along with the stellar senior management colleagues Jitender Dabas, Alok Lall, Ashish Chakravarty, and their teams," Joshi added.