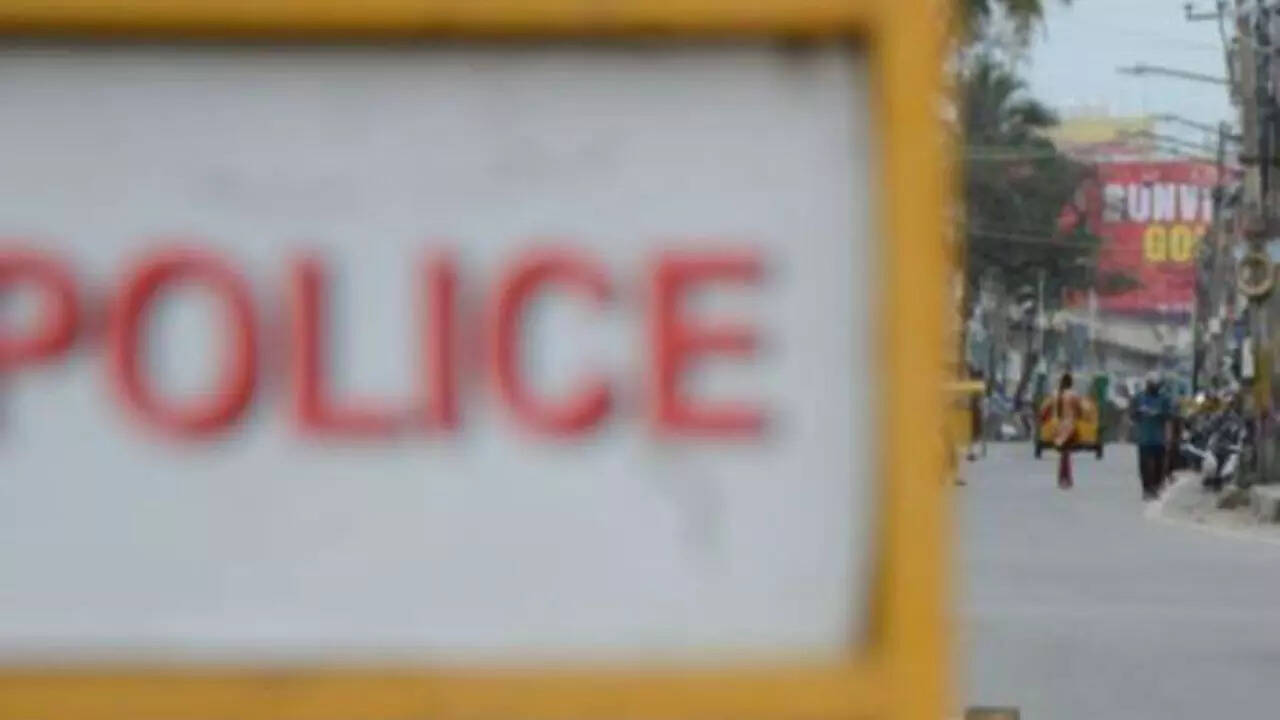 KOLAR(
Karnataka
): A man allegedly strangled his 20-year-old daughter to death for being in love with a youth from a different caste in the Kolar district of
Maharashtra
.
Following the incident, the woman's father Krishnamurthy has been arrested, police said on Wednesday.
Upset over the death of his lover, 24-year-old Gangadhar allegedly died by suicide by jumping in front of a running train, they said.
Both the incidents took place at Bodagurki village in Bangapet Taluk on Tuesday, police said.
(With PTI inputs)