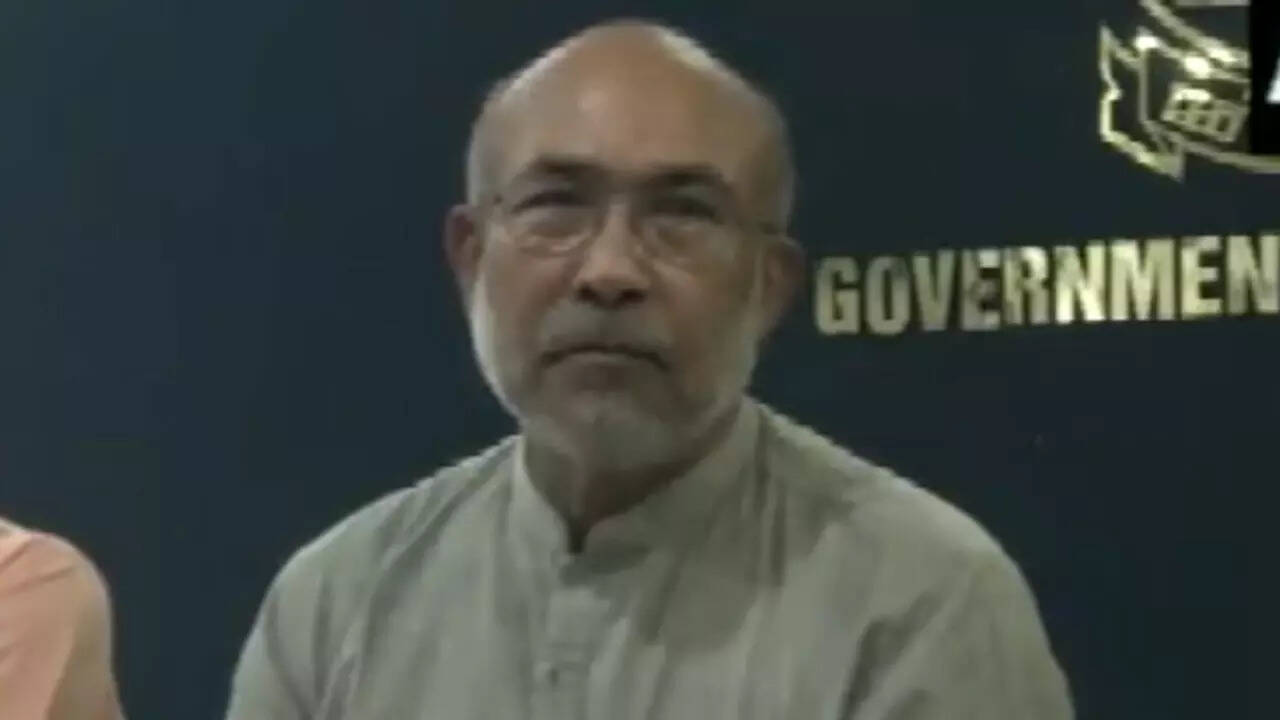 NEW DELHI:
Manipur
chief minister N Biren Singh on Wednesday said the culprits involved in violence in the state will be identified and booked as per law.
The chief minister said it will take some time for the situation to turn normal as some people have lost their near and dear ones, while some others have lost their property.
"We can't immediately say that everything will be all right. Those who have suffered have strong feelings and emotions. But you have seen that with the efforts of the Govt, and by involving the people, it is reducing," the chief minister said.
The chief minister expressed sadness at fresh incidents of voilence and said combing operation has started to find out the culprits.
"We are contacting everyone, we are discussing at various levels. Governor has also constituted a peace committee and consultation with peace committee members will start. I hope that with the support of the people of the state, we will achieve peace at the earliest," he added.
(With inputs from ANI)