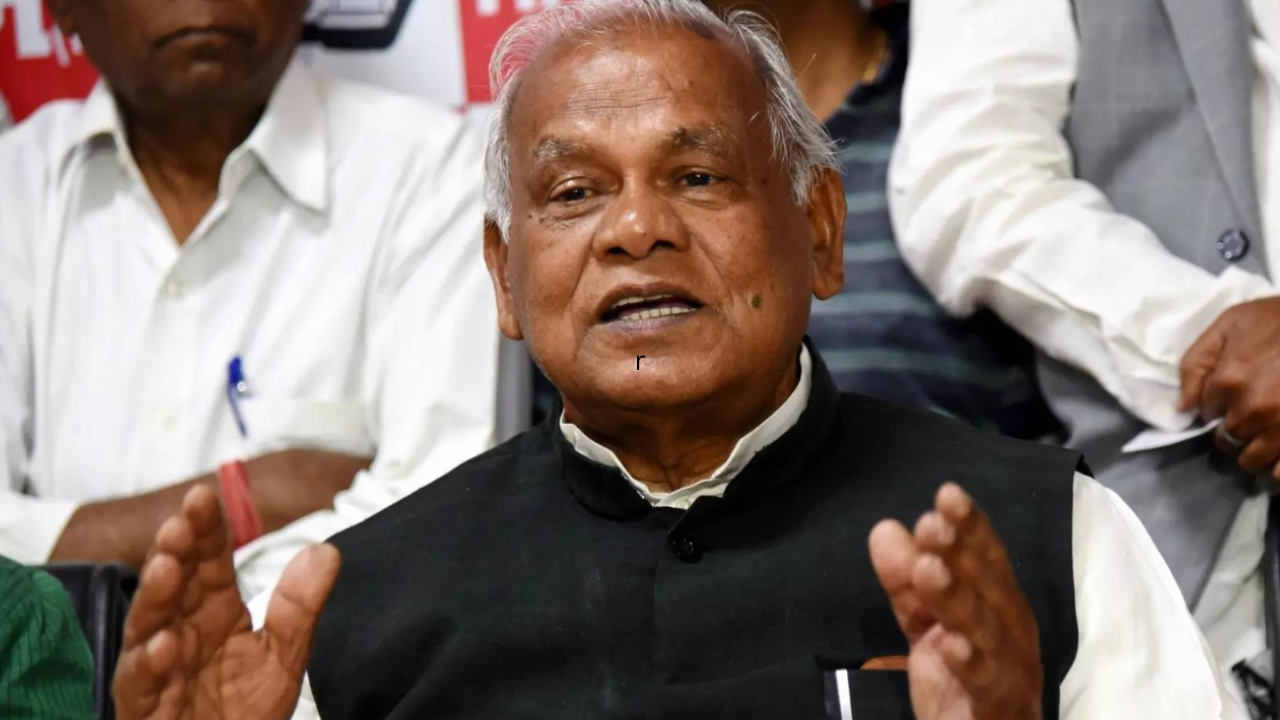 NEW DELHI/ PATNA: With less than a year to go for Lok Sabha elections,
BJP
has sharpened its challenge to the RJD-JD(U)-Congress ruling combine in
Bihar
by inducting Mahadalit leader and former chief minister Jitan Ram Manjhi into NDA.
Manjhi, who fell out with CM Nitish Kumar leading to the resignation of his son Santosh Kumar Suman from the cabinet, made the announcement of the return of his party, Hindustan Awam Morcha (HAM), to the NDA after a 45-minute meeting with Union home minister Amit Shah in New Delhi.
"From today, we are an NDA partner. We have agreed to support the NDA and the NDA is also ready to be with us. This is what we discussed today," Manjhi told reporters.
Manjhi belongs to the Musahar community, the most deprived of the Scheduled Castes. Though a known face in Bihar politics, he shot into the limelight when Nitish stepped down, taking moral responsibility for the embarrassment BJP inflicted on him in the 2014 polls, and made Manjhi the CM. If this was dramatic, Manjhi was defrocked equally quickly after he refused to be a proxy and started charting an independent course by espousing the cause of Dalits and other issues, straying from the script Nitish had in mind.
Angered by the sacking, Manjhi left JD(U) and floated HAM to join the NDA for what turned out to be disastrous debut, with Nitish, in a somersault, combining with arch rival Lalu Prasad's RJD to even the score with BJP in the 2015 state polls. Manjhi and Nitish mended their fences, and when the Bihar CM, who had come back to the NDA, left the BJP-led coalition to join hands with RJD yet again, the Dalit leader stuck by his side.
His induction is likely to help BJP's effort to win over the most backward castes and build a social coalition of its own to take on the MGB.