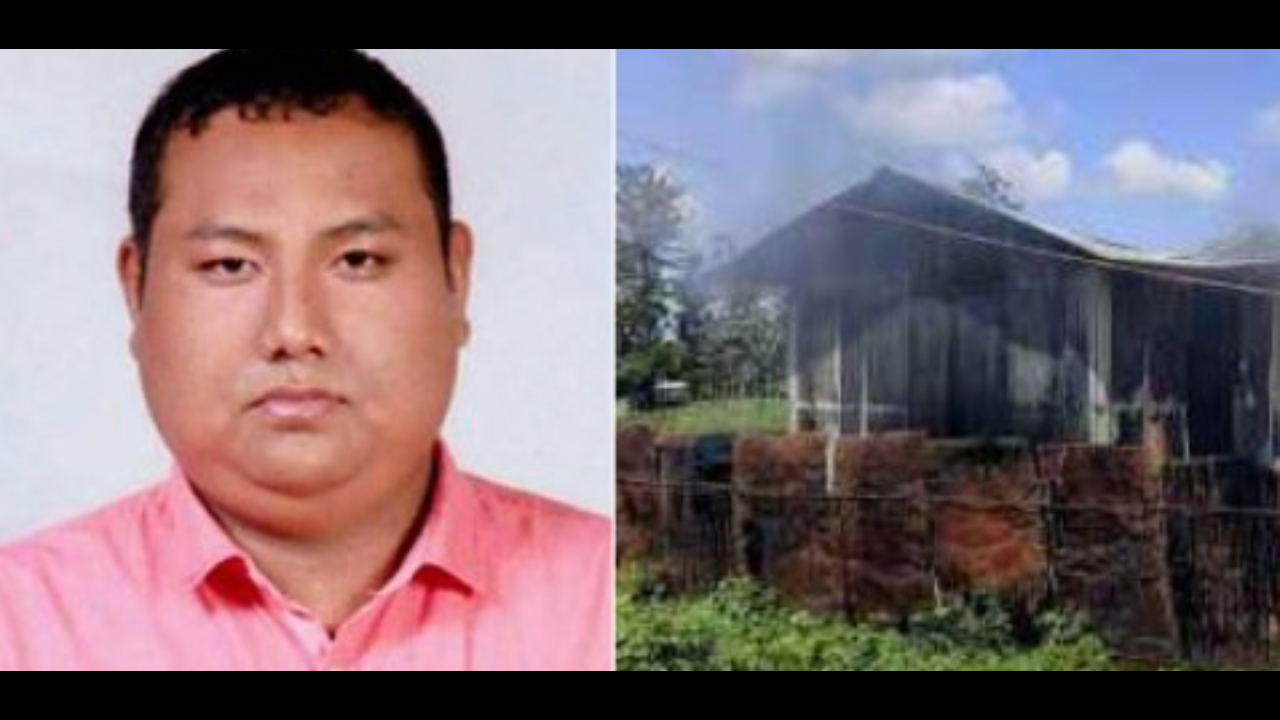 GUWAHATI: In a fresh incident of arson in Manipur's capital Imphal on Friday night, a mob set fire to a warehouse owned by L Susindro Meitei, the state's public health engineering and consumer and food affairs minister.
A couple of weeks ago, the minister had set up a huge drop box in front of his residence for those who snatched or looted arms and weapons from security forces during the riots to deposit them there anonymously.
The mob also targeted a nearby office of the Bharatiya Janata Party (BJP) and set it on fire.
The warehouse, located in Ishirou near the Sajiwa Jail in Imphal East district, contained pipes worth Rs 120 crore that were intended for sewage purposes. The fire completely destroyed these pipes.
The situation escalated further when the mob attempted to enter the minister's house with the intention to vandalize and burn it down. However, the security forces intervened and dispersed the mob using tear gas shelling.