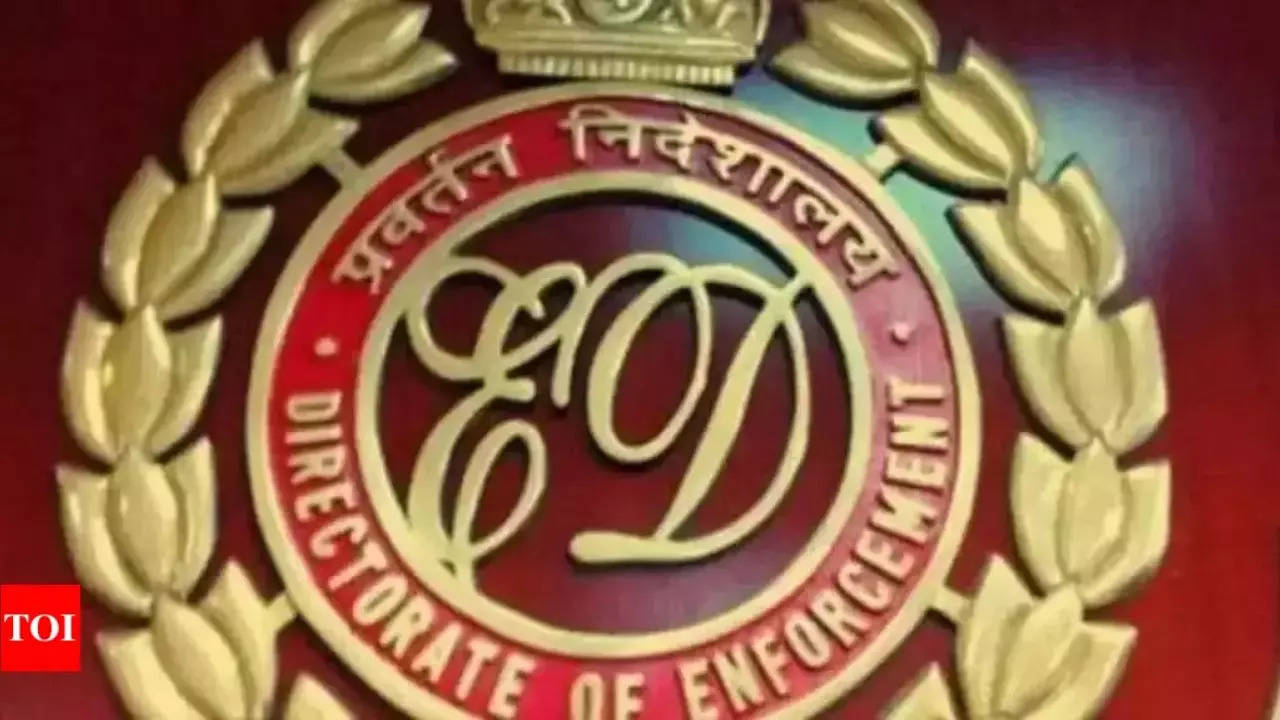 MUMBAI: Enforcement Directorate (ED) on Wednesday searched the premises of IAS officer Sanjeev Jaiswal, two close aides of Shiv Sena UBT leaders in a money laundering case related to the Covid field-hospital scam.
The raided premises included the home of Suraj Chavan, a close aide of Shiv Sena UBT leader Aditya Thackeray, and Sujit Patkar who is a close friend of MP Sanjay Raut.
The ED raided around 15 premises in the city and adjoining areas of Thane and Navi Mumbai. Jaiswal was earlier Thane municipal commissioner and he was additional commissioner of BMC during the Covid period.
In January, the ED recorded the statement of BMC commissioner I S Chahal in the case and asked him to clarify the field hospital contract allotment process and other related details.
Earlier the ED had registered the money laundering case against Suit Patkar, a close friend of Shiv Sena (UBT) MP Sanjay Raut, and others. Patkar had got a contract with Covid field hospital in Mumbai during the pandemic despite having no experience in the healthcare field.
Last year, acting on a complaint by BJP leader Kirit Somaiya, the Azad Maidan police station had registered a forgery case against Lifeline Hospital Management Services (LHMS), and Patkar and his three partners – Hemant Gupta, Sanjay Shah, Raju Salunkhe. The four are alleged to have fraudulently bagged BMC contracts for managing Covid field hospitals during the pandemic. After registering the case, the police transferred it to the EOW to probe cheating and forgery allegations. Subsequently, the ED registered the money laundering case for investigation.
It has been alleged that the BMC awarded contracts to LHMS at higher rates and despite the fact that LHMS was an unregistered firm and had no experience in healthcare. The BMC also allegedly first awarded the contracts and a year later, signed a related agreement with the company.
In June 2020, many field hospitals had been constructed in open spaces by different government agencies and the BMC had not spent any money on the construction. But the civic body was responsible for managing these field hospitals and arranging for healthcare staff at its own expense.